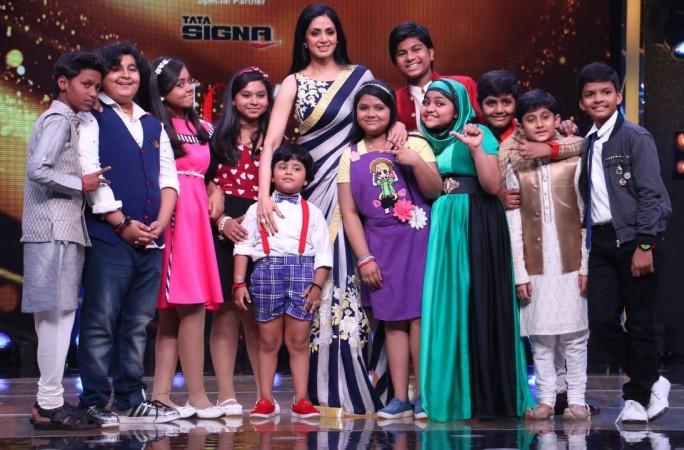 Last week, filmmaker Shoojit Sircar via Twitter urged the authorities to ban all reality shows involving children on an urgent basis citing that they are "destroying them emotionally and their purity". It has since then become a talking point in the industry with many celebrities expressing their views on the amount of pressure it puts on the kid's tender shoulders.
Shaan, who hosted Sa Re Ga Ma Pa L'il Champs in 2006 and then returned as a judge on the children's singing based show in 2014, told IANS: "I am on the same page with Shoojit Sircar. I didn't involve myself in children's reality shows for a few years because during '...L'il Champs' in 2006, I noticed the amount of pressure on the kids. It was tremendous."
The singer also said that counselling should be made compulsory for all children participating on these shows and their parents.
Khatron Ke Khiladi 8: Top 3 finalists revealed; wrestler Geeta Phogat not among them
Amole Gupte, who had worked closely with then child actor Darsheel Safary in Taare Zameen Par and had also directed his son Partho in Stanley Ka Dabba, in an interaction with DNA shared how children are treated on these shows. "They are brought from distant towns to Mumbai and huddled into cheap hotels with their parents. Every morning, they have to travel to the TV studio for rehearsals. These kids are wrenched away from all normal activities and are thrown into a single-minded devotion to lending their voices to these reality shows. They are made to shoot for countless hours, sometimes in humid non-air conditioned rooms. It's barbaric."
Amole further said that he has seen how defeat affects the children and destroys their morale. He, however, refused to blame the parents as they too are victims of the system and believes that the government needs to enforce laws against children being made to work for long hours.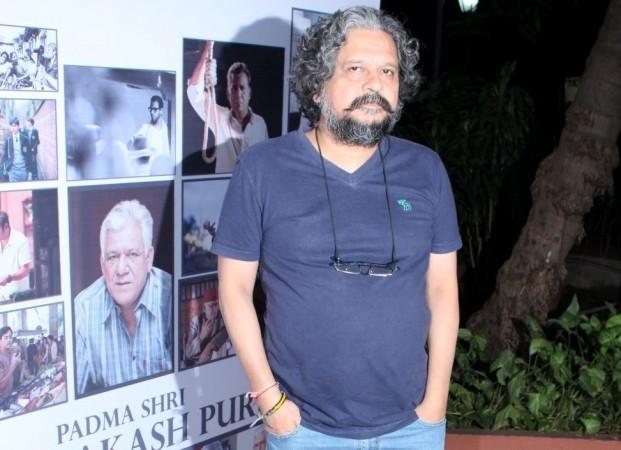 "I've been crying myself hoarse on the issue of children being forced to participate in reality shows for years. But to simply blame parents' ambitions for this cruel and inhuman practice is absurd. Parents, who pressurise their children to excel on reality shows, are as much victims of a system that fosters and encourages unrealistic ambitions, as the other perpetrators of this criminal treatment of children," he added.