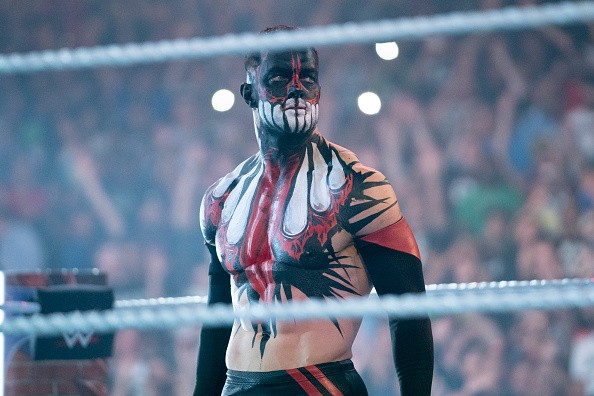 Is the Balor club phenomenon coming to an end at the WWE? Pro wrestling fans kept scratching their heads after Finn Balor, hands down one of the biggest draws in the promotion at the moment, posted a cryptic photo on his Twitter profile.
The 36-year-old veteran Irish pro wrestler's latest fight was against Cesaro at the October 31 edition of Monday Night Raw. Balor won the match and was later confronted by the Demon Kane, who executed the iconic tombstone piledriver move on the Irishman.
Balor later took to Twitter to post this:
Interestingly, Balor's former Bullet Club allies Karl Anderson and Luke Gallows, too, are reportedly heading for a WWE exit. Balor formed a formidable alliance with the duo at the New Japan Pro-Wrestling (NJPW) promotion in the past.
With the current exodus of superstars happening in the WWE, nobody really knows what lies ahead for the highly-rated wrestlers. Everything is just so unpredictable. One of pro wrestling's best Austin Aries quit the promotion earlier this year. The likes of Summer Rae, Emma and Darren Young were also released.
Former Cruiserweight champion Neville also meanwhile, has walked out of the WWE.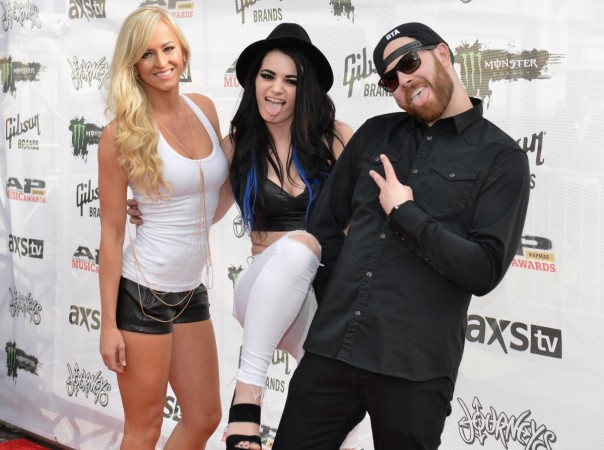 For now, Finn Balor has a host of WWE Live events lined up to participate in. He has already toured Glasgow, London and Brighton this week, and a host of other road shows remain in the WWE European tour this November.
Balor still hasn't been allotted a place in the Survivor Series 2017 fight card. The pay-per-view event is scheduled for November 19.