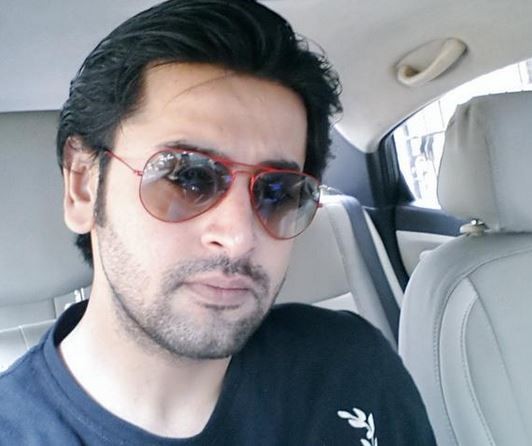 Shashank Vyas aka Jagya of Colors' long running show "Balika Vadhu" has decided to leave the show.
According to reports, after being associated with the show for more than five years, Shashank feels that there's nothing much for him to portray on-screen and hence has decided to walk out of the show. Apparently, the actor wishes to take up some challenging roles this time.
"Shashank who has been associated with the show from past 5 years had to call off his journey because he thinks he has given everything he could to the show. He put in his papers one month back and hence has another two months remaining on the show," a source told India-forum.
Further, the show makers are not looking for a replacement for Jagya's character and hence, they have decided to showcase his character flying off to another country for good.
Meanwhile, in the upcoming episodes, makers have some shocking yet interesting twist for its viewers.
Mannu (Harsh Mehta), whose growing proximity to Pooja has often been opposed to by Jagdish and his family, will decide to get rid of the fuss and elope with Pooja. The duo will skip school and without informing their elders, head for an unknown destination.
The 15-year-olds will later get married in a temple, share some romantic moments and end up consummating their marriage.