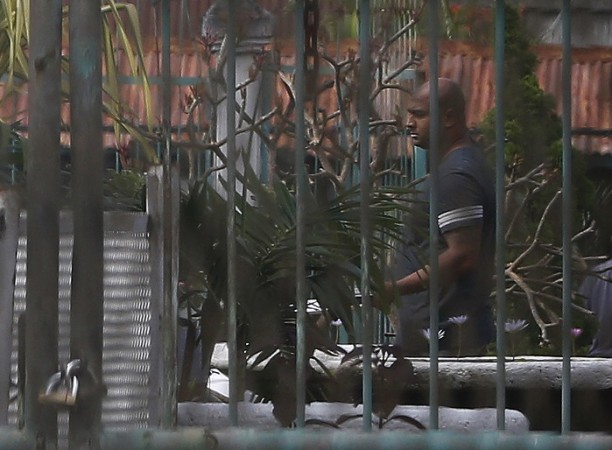 The brawl between Australia and Indonesia over the impending executions of two Australians in a drug-smuggling case, further intensified on Tuesday with an Indonesian minister threatening to release a "human tsunami" of asylum-seekers into the southern continent if Canberra does not stop with the "provocations".
Tedjo Edhy Purdijatno, the coordinating minister for political, legal and security affairs, on Tuesday said that Indonesia wouldn't shy away from releasing 10,000 asylum seekers into Australia if it continued to antagonise the former with its ceaseless calls to stop the execution of Andrew Chand and Myuran Sukumaran – two among a gang of drug peddlers apprehended in Bali in 2005.
Reminding Canberra that Jakarta had been doing everything it could to prevent asylum seekers from arriving in Australia in boats, the minister said on Metro TV: "If Canberra keeps doing things that displease Indonesia, Jakarta will surely let the illegal immigrants go to Australia," reports SMH.
"There are more than 10,000 [asylum seekers] in Indonesia today. If they are let off to Australia, it will be like a human tsunami."
The sharp words from Jakarta are only likely to deteriorate the already souring relations between the two countries as Australia has been desperately trying to rescue the two individuals from the firing squad.
Describing Australian foreign minister Julie Bishop's Thursday's proposal to swap prisons as "unethical," Tedjo further said in his speech: "We respect other countries' legal systems. Australia must learn about ethics here in University of Gadjah Mada."
Ratcheting up his warning to the Australian government, the minister went on to say that it would be absolutely "no big deal" even if Australia stopped doing business with Indonesia. He said Canberra would have to incur more loss than them.
"We have calculated, in fact, Australia enjoys the surplus on the Indonesia-Australia trade," Tedjo said in his speech. "Australia will in fact receive pressure domestically if it stops its livestock exports to Indonesia since Indonesia is Australia's prime market."