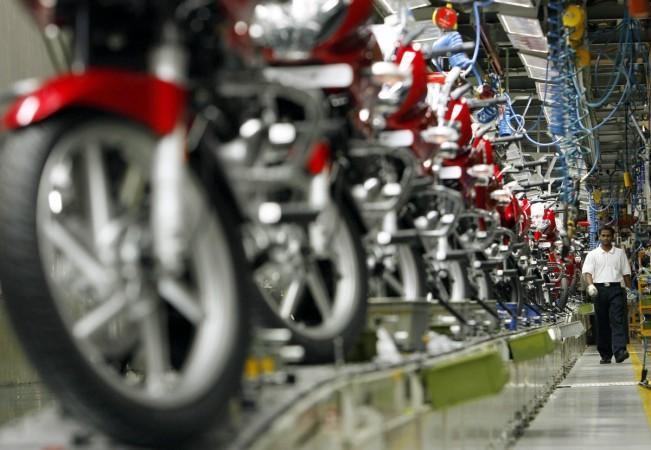 If recent reports are to be believed, Pune-based two-wheeler-maker Bajaj is planning to replace its Discover brand in India.
It was reported earlier that the maker of Pulsar is working on new brands in India targeting different segments. Now, the folks at BikeWale claim the new sub-brand of Bajaj which will be introduced in 2016 is likely to replace the popular Discover brand eventually.
The new brand would include models ranging from 125 cc to 150 cc and the first motorcycle to come out of this brand would be a 150cc model, adds the report. The new models under the sub-brand are expected to come loaded with more features and are likely to be priced higher than the current Discover range.
Previous reports had said there are two brands in the works. While one would be a commute motorcycle focusing on fuel efficiency and value for money, like the Discover brand, the second would cater to the luxury segment with motorcycles powered by a 375cc engine.