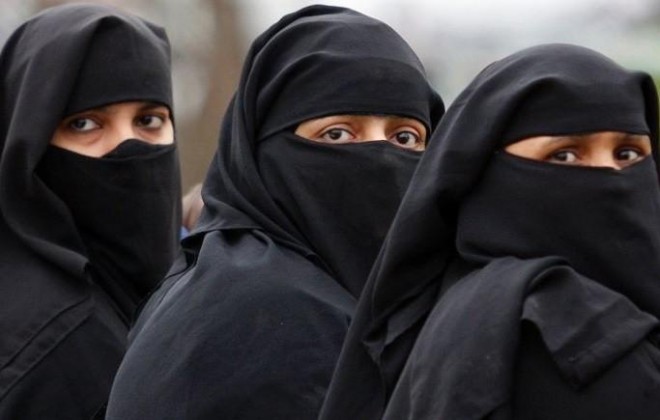 Bahrain has banned women from entering any mosque in the country as a "precautionary measure" following the attacks on mosques in Saudi Arabia last month.
An Isis suicide bomber, disguised as a woman, blew himself up at a Shia mosque in Dammam in Saudi Arabia on 29 May, killing three worshippers.
Bahrain officials last week ordered mosques across the country to stop women from entering, citing that it was "difficult to place checks on women", the Gulf Daily News reported.
Bahrain's Jaffari Waqf (Endowment) Directorate chairman Shaikh Mohsen Al Asfoor made the official announcement to all mosques, the report said.
"We urge women not to pray in mosques because of the recent developments especially after the mosque attacks in Saudi Arabia," Al Asfoor said.
"Such security measures are taken for the safety of everyone because it is difficult to place checks on women who come to pray in mosques," he said.
Islamic scholars have also reportedly backed the decision to keep women away from mosques.
"The situation is tense in the region especially with the attack on mosques in Saudi Arabia, which means we in Bahrain should be prepared to deter any attempts to divide our society," Sunni Islamic scholar Shaikh Salah Al Jowder told the Gulf paper.
"The problem is that these radical men disguise themselves as women by wearing abayas as no one will check them and blow themselves up in the mosques. I will speak to other Sunni clerics to encourage women to pray at home and not in mosques until the situation improves," he said.
The Dammam mosque attack was the second such attack on a Shia mosque in Saudi Arabia, claimed by the Islamic State.
Isis had also claimed responsibility for a previous attack on the Imam Ali mosque in al-Qadeeh village in Saudi Arabia on 22 May, in which 21 people had been killed.