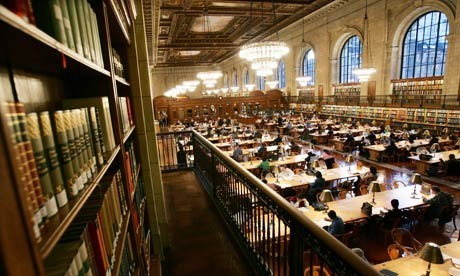 Britain's journal Literary Review has bestowed the grotesque annual "Bad Sex in Fiction" prize for a uniquely described erotic scene. The prize was given to Indian-American author, Manil Suri, who reportedly impressed judges with his "crude, badly written or perfunctory use of sexual description".
The scene for which the Indian-born writer scooped the (not so) prestigious award involved three protagonists in his newly released novel, "The City of Devi", which is set in Mumbai during a nuclear bomb threat.
The "most dreaded literary prize" as described by Literary Review was bestowed to Suri for an eccentric and 'scientific' description of a sex scene among the three main characters. In a press release, the journal pointed out the climax scene in the novel involving "Sarita, her physicist husband Karun, who has disappeared, and Jaz, a young gay Muslim":
"Surely supernovas explode that instant, somewhere, in some galaxy. The hut vanishes, and with it the sea and the sands - only Karun's body, locked with mine, remains. We streak like superheroes past suns and solar systems, we dive through shoals of quarks and atomic nuclei. In celebration of our breakthrough fourth star, statisticians the world over rejoice."
Manil Suri is an American citizen of Indian origin and a mathematician and writer by profession. He is most noted for this first novel, "The Death of Vishnu", which won the Barnes & Noble Discover Prize in 2002. His second novel was titled "The Age of Shiva".
Last year, the prize was given to Nancy Huston for "Infrared" published by Atlantic.