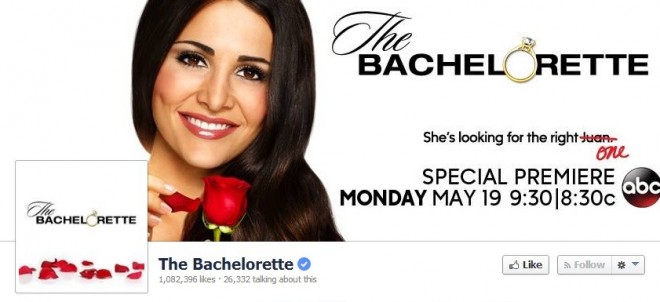 While "The Bachelorette" star Andi Dorfman is all set to embark on the journey of love, she was completely devastated when she heard about the death of one of her suitors Eric Hill.
The 32-year-old adventurer, who appeared on the May 19 premiere of "The Bachelorette", passed away in a paragliding accident on April 23. Hill contested to win Dorfman's heart in Season 10 of "The Bachelorette" but succumbed to the accident injuries just a few weeks after getting eliminated.
Dorfman was reportedly heartbroken when she heard the tragic news.
"Shock, devastation, grief. It's something you never could have predicted [or] expected," Andi told People Magazine. "He was part of our family, and I had just seen him. He was a member of our cast and we had an inherent bond. The [other contestants] shared that bond too. It was shocking and devastating to all of us and it's still a tough thing that we're going through."
Dorfman did maintain that she would always remember Hill for his daring attitude. He is said to have an unending zeal for life and wanted to travel all around the world in less than 1200 days.
Dorfman, who is an assistant district attorney by profession, further suggested that she would never forget how much Hill loved her.
"People say, 'Oh he lived life to the fullest.' But Eric really was the epitome of someone who lived life to the fullest. This man had amazing stories and great experiences. His sense of adventure inspired not only me, but every guy in the house, every producer, every crew member. Everybody says they want to do stuff in their life but he was really doing it, " Dorfman continued.
Hill's passing away was acknowledged with a tribute message before "The Bachelorette" kicked off on Monday.
Meanwhile, season 10 will have 25 men contesting to win Dorfman's heart.
"The Bachelorette" Season 10 episode 2 will air on Monday, May 26 on ABC.