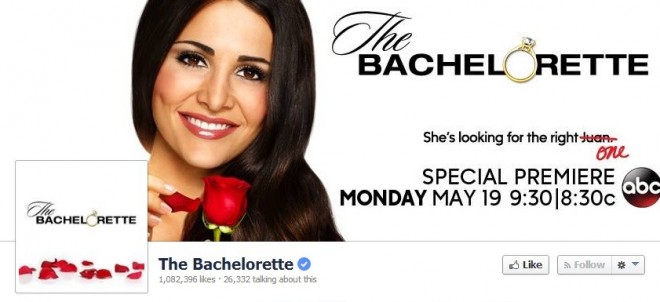 Andi Dorfman's Fantasy Suite dates have been garnering a lot of press much before it airs, after a news report claimed that she slept with both Josh Murray and Nick Viall during the overnight dates.
However, one name that was absent from the report was Chris Soules' and it is believed that he gets sent home much before the Fantasy Suite dates.
Reality Steve wrote in his blog that Dorfman sends Soules home much before the overnight date portion. Reason for the departure is yet unclear, but based on the synopsis of the upcoming episode, it might have something to do with the fact that Soules is a farmer who lives in remote Arlington, Iowa.
Dorfman is ambitious and it does not seem likely that she will be interested to move to Arlington to be a housewife. Soules, too, does not seem like the guy who will give it all up for Dorfman.
"On the last date of the week, Andi meets Chris for a wonderful day of horseback riding in the country," the official synopsis of the upcoming episode states. "The conversation is playful and flirtatious as usual, but she must figure out if her relationship with Chris is on the same level as her other two suitors. They meet for a hot, sensual oceanfront dinner and Chris bares his soul to Andi. This is exactly what Andi needed to hear – or is it?"
The Fantasy Suite dates will feature just Murray and Viall, and tabloid reports have been going on about how Dorfman slept with both the contestants, but decided to ditch Viall soon after the overnight stay.
Celeb Dirty Laundry speculates that Viall "performed poorly" during their stay and this was what prompted Dorfman to give Murray the final rose.
Interestingly, during Dorfman's stint in Juan Pablo Galavis' season of "The Bachelor," the Fantasy Suite dates was an important moment that influenced her decision to quit the show.
The Fantasy Suite date followed the hometown dates, where Dorfman took Pablo to meet her parents and declared that she was falling in love with him.
Dofman spent just one night in bed with Pablo and changed her mind and quit the show, Celeb Dirty Laundry noted, adding that Dorfman seems to be a big believer in the phrase "Don't buy a car before you test drive it."
Monday's episode will also see Dorfman and Murray touring Santo Domingo and playing baseball with some children, and Dorfman and Viall taking a helicopter ride to an uninhabited beach on Saona Island.