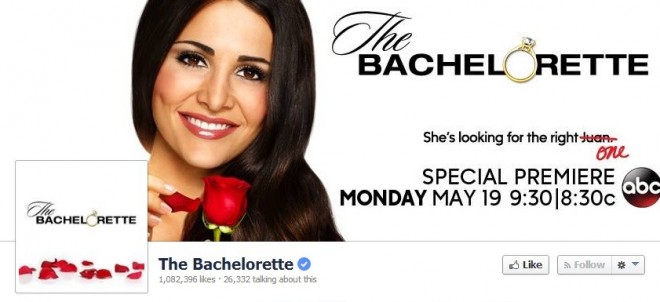 Chris Harrison, host of "The Bachelorette" earlier stated in his blog that the upcoming episode of the dating reality show, titled "Men Tell All," will reveal the results of the lie detector tests that some of the contestants took.
Chris Soules, Brian Osborne, Marcus Grodd, Dylan Petitt and Josh Murray took the lie detector test. But only two – Soules and Osborne -- were truthful, Reality Steve revealed in a blog post.
While Grodd lied about sleeping with less than 20 women, Petitt lied about liking brunettes more than blondes, according to Reality Steve, who added that Murray fibbed twice.
However, Andi Dorfman prevents Harrison from revealing the lies.
Nick Viall and Murray, the final two contestants, will not take part in the "Men Tell All" episode, which will feature all her previous rejects.
As "The Bachelorette" viewers would recall, Murray was hesitant to take the lie detector test.
"There's a big part of me that understood why he didn't like the lie detector test but it wasn't as if I had even read his results," Dorfman explained in her blog for People magazine. "I wanted it to be fun, but it clearly frustrated Josh, which in turn frustrated me because I had just come off a great date with him in Marseille."
She continued: "I really wanted to pick up where we left off, but clearly we were both frustrated that night. I will say that there were still some good parts of the conversation that you didn't get to see, but I still walked away from my conversation with Josh feeling defeated and confused."
Meanwhile, Harrison explained in his blog that the upcoming episode will feature a surprise right off the top, and Reality Steve believes it has something to do with Ashley Hebert and J.P. Rosenbaum, the season seven "Bachelorette" and her husband.
In April the duo announced that they are expecting a boy, and Reality Steve noted that the couple will get an ultrasound done on stage, and this will cause Rosenbaum, and a few members of the audience, to shed tears of joy. The couple will have a little fun with the ultrasound, and they will put Harrison's face in the picture.
The episode will also feature Sarah Herron, Michelle Money, Graham Bunn, and Chris Bukowski, who will put in an appearance to promote "Bachelor in Paradise."
The "Men Tell All" special will air on Monday, July 21 at 8 p.m. EDT on ABC.