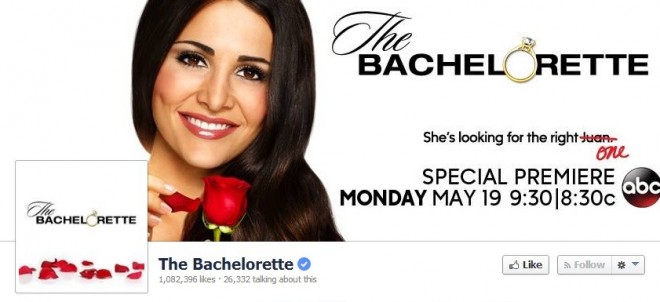 The second episode of "The Bachelorette" season 10 will see the late Eric Hill clinching the first one-on-one date with Andi Dorfman, the assistant district attorney in the Fulton County DA's Office.
Hill, a 31-year-old explorer from Citrus Heights, California, managed to impress Dorfman in the first episode by regaling her with tales of his travel and presenting her with a gift from the Andes Mountains.
"I actually travelled the world for my work and the first country that I went to outside of the continent was Peru," Hill told her during their first meeting. "In the Andes mountains a little girl gave these to me and told me to give them to my girlfriend but I didn't have one at the time and, maybe this is jumping the gun, but these are for you,' said Eric, accoring to Mail Online.
Official synopsis of the upcoming episode states that Dorfman will leave 19 contestants heartbroken, when she drives away with Hill for their first date, which includes a romantic stroll on the beach. While their date starts in the sandy beaches of California, they are soon jetted out to the peaks of the San Bernardino Mountains and Big Bear where they attempt snowboarding.
"Later over a fireside dinner, Eric charms Andi with breathtaking stories of his spectacular adventures. She is intrigued, but will Eric set aside his globetrotting trips to settle down and start a family?" the synopsis reads.
The second one-on-one date will be with Chris, and the two go for a glamorous day of horse racing at Santa Anita Park.
Meanwhile, the group date will see Dorfman taking 14 contestants to the OHM night club on Hollywood and Highland, where they will be asked to strip for a cause. There were three teams of four, along with two solo performances by Nick Sutter and Marcus, Reality Steve reported.
JJ O'Brien, Nick Viall, and Andrew Poole will not get to go out on a date with Dorfman in episode two, according to the blogger, who added that Craig Muhlbauer, Nick Sutter, and Carl King will be eliminated at the end of the episode.
ABC will air the second episode of "The Bachelorette" on Monday at 8 p.m. Click here to watch the second episode.