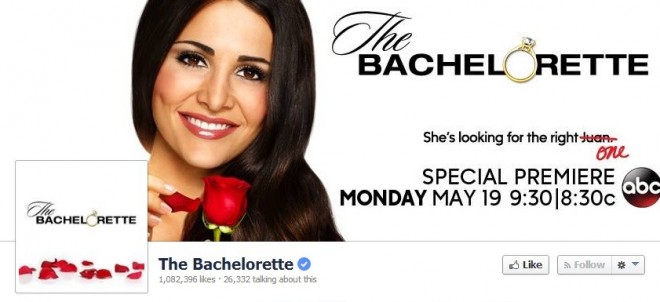 Andi Dorfman seems to have realised that choosing a partner on a reality show isn't as easy as she once thought it would be. And just when the show was getting interesting, it has gone on a short break.
Episode 5 of season 10 will air on 16 June instead of 9 June and it will be set in France. The show will be replaced by an interview with former First Lady and Secretary of State Hilary Clinton.
But when it returns, Dorfman will take the remaining contestants to France where Josh Murray and Brian Osborne will get to go on a one-on-one date with Dorfman. However, three others -- Marquel Martin, Andrew Poole and Pat Jagodzinski – will be eliminated at the end of the show, according to Reality Steve.
Reportedly, some of the guys are unhappy with how Dorfman behaves on the show as they feel she is too argumentative.
"Some of these guys think that she acts too much like a lawyer. She has a temper and she's argumentative. She's a no-nonsense kind of girl," a source told Life&Style magazine, according to Classicalite.
"One bachelor gets drunk at an after party- and she kicks him off the show! These guys aren't criminals...They don't need to get the third degree."
"The guys were shocked! They didn't go there to be dealt with so harshly by a lawyer...They are there to find love," the source added.
This seems to be similar to what season 18 contestant of "The Bachelor" Juan Pablo Galavis said about Dorfman after their disastrous Fantasy Suite date, following Dorfman walked out stating that Galavis was fake.
"She's a lawyer," he said of their fight. "I'm not going to argue with a lawyer. Honestly, putting words in my mouth it just killed it right there. … That argument to me – that was it."
Meanwhile, the previous episode saw Eric Hill, too, calling out Dorfman for being "a TV actress."
He reportedly told her that he didn't come on the show to meet an actress, following which Dorfman had a meltdown and called off the rose ceremony.
She even told the remaining people that they were welcome to leave the show if they felt she wasn't serious about finding true love.