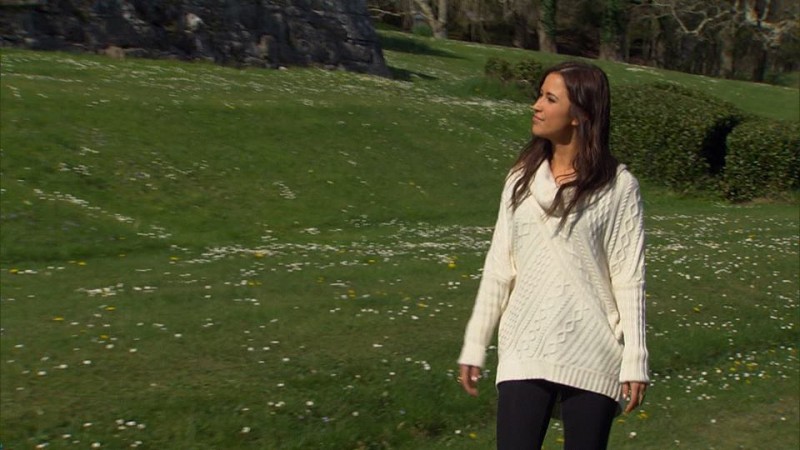 'The Bachelorette' star Kaitlyn Bristowe and contestant Nick Viall's relationship has been fodder to a lot of gossip, especially after she slept with him shortly after he came on the show in week 4.
But according to an insider, it shouldn't be surprising they jumped into bed so soon, as the duo has been sexting each other for weeks before Bristowe started filming ABC's dating reality show.
"They were engaging in explicit communications for three weeks before filming," an insider told Us Magazine, according to Radar Online.
And when 'The Bachelorette' started filming, Viall was not ready to disappear from the scene.
"He wasn't ready to say goodbye to what they had built," the source said.
Another source even added that Bristowe and Viall were hooking up more than people knew, and that the duo even had sex when Viall's mother and siblings were visiting in Utah for the hometown dates.
Undoubtedly, the two share a great chemistry. But it is yet not known who will get the final rose from Bristowe, as both Viall and Shawn Booth are strong candidates.
According to spoiler guru Reality Steve, Bristowe ends up picking Booth and they have been together since. But we might see more drama in the finale, as the final two contestants cannot stand each other.
In Bristowe's People blog, she addressed the tense situation between her finalists, writing: "Talk about an intense conversation between Nick and Shawn! That pretty much went exactly how I thought it would. I understand they don't like each other. It's a challenging position to be in for both Shawn and Nick. They are two totally different guys dating the same woman, so it makes sense for them to have tension. As an honest and direct person, I appreciate anytime someone will put an issue out on the table. But I still don't know if them arguing was going to solve anything."
'The Bachelorette' airs Mondays on ABC.