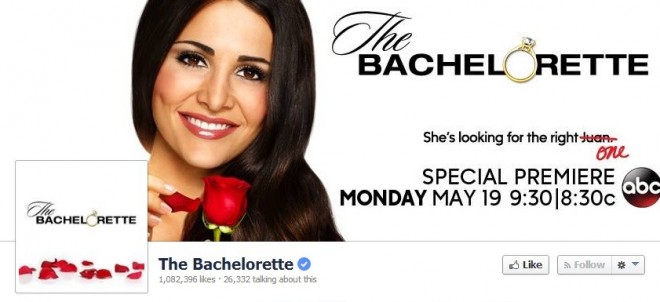 "The Bachelorette" fans are seemingly unhappy with Nick Viall's revelation about his sex life with Andi Dorfman.
Viall apparently did not take losing Dorfman to Josh Murray in his stride, as he spilled all the intrinsic details about his romance with Dorfman in the fit of anger.
Surprisingly, Viall revealed during "The Bachelorette: After The Final Rose" ceremony on the live television that he slept with Dorfman.
"The hard part is... feeling like you did," Nick told Andi on AFTR. "If you weren't in love with me, I'm just not sure why you made love with me."
"To me, that night, that was like fiancé type of stuff. That meant so much to me. It meant something to me. That meant the world to me," he added.
This confession from Viall has invited severe criticism by fans. Many fans of Dorfman feel that it is not classy of Viall to say such a thing on national television
Ally Disterhoft @ADisterhoft wrote, "What happens in the fantasy suite stays in the fant- nah just kidding thanks Nick #bachelorette #OHMY"
Melissa Hottovy @melissahottovy wrote, "So...Nick just told all of America (or the 32% currently watching The Bachelorette) that he just had sex with Andi. Way to be classy dude"
"Tara-Marie @Fleabuns wrote, "My jaw is still on the floor... Nick: "made love" #bachelorettefinale #Bachelorette Juan Pablo is probably saying"that's not ok"
Fortune Feimster ✔ @fortunefunny wrote, "They said the Bachelorette loser has tried to contact Andi three times which basically means Nick lost because he seems like a stalker."
Meanwhile, Dorfman is now engaged to Murray and the duo wants to have four kids together, as per the reports.
It was earlier reported that Dorfman was pregnant but she denied it.
"I don't look pregnant?" she asked as per Hollywoodlife. "That's news to me and my body!" "You know a little morning sickness. It's funny. Honestly, I joke about it. It's so far from the truth you gotta laugh. You gotta take it in stride and just laugh at it," she spilled. "If they were right... I'd be showing by now. To me, it's funny. It really is!"
But now that she has found the love of her life on the reality show, she may soon start a family. When Murray proposed to Dorfman, she responded by saying that she was in love with him from the very beginning and would to have babies with him.
"I have loved you from the moment I saw you and spoke to you. Out of everything I've been through I know I love you. I know I'm in love with you and you are it, you're the one. You're the one that I want to spend the rest of my life with, that I want to have babies with," she said.