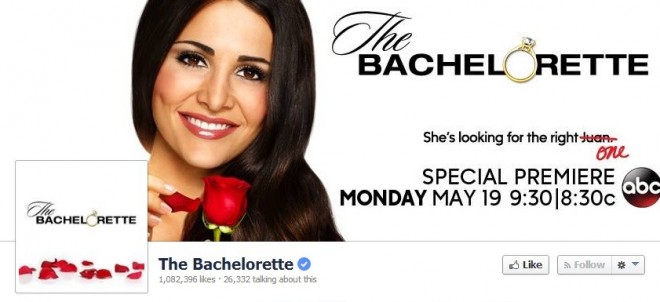 Season 10 of "The Bachelorette" featuring Andi Dorfman is officially on, and its host, Chris Harrison, feels that it is much easier to work with the 26-year-old, than it was with Juan Pablo Galavis.
Popular opinion is that Galavis' season was a "disaster" and Harrison seems to be of a similar mindset. He told TV Guide that Galavis' season wasn't easy, as the producers had to deal with constant complaints from contestants, who weren't happy with the former professional football player's behavior towards them.
"I don't know if it's because we had such a rough go on Juan Pablo's season ... but when you're with someone who's a delight and also really nice and kind and grateful it makes a huge difference," Harrison told TVGuide.com.
"Everything really permeates from the [star], and it's a ripple effect to the camera guys, producers, etc. When you're going to work for 24 hours straight and haven't showered and are in a jungle like these people do for this show, if you're doing it for someone really grateful it makes a big difference and makes the whole season better and it really comes through on air. It felt so much easier with her," he added.
Meanwhile, Galavis, who has cut off all ties with the 'Bachelor' franchise, said that he will not be watching the reality dating series featuring Dorfman.
As viewers would recall, Dorfman was one of his favorite girls on the show until she decided to leave him following their Fantasy Suite date at St. Lucia.
"I've never seen the show before. In this case, I have nothing to see there," he told Life & Style magazine before the show's premiere.
Interestingly, there appears to be no bad blood between the two as Galavis even gave Dorfman some advice on how to go about choosing the right partner.
"I Wish you the BEST and hope you follow the MOST important advice I gave you, to STAY TRUE TO YOURSELF at all times and not to fear what 20 hours of a show could look like," Galavis wrote on his Facebook page.
Check out the entire message here.