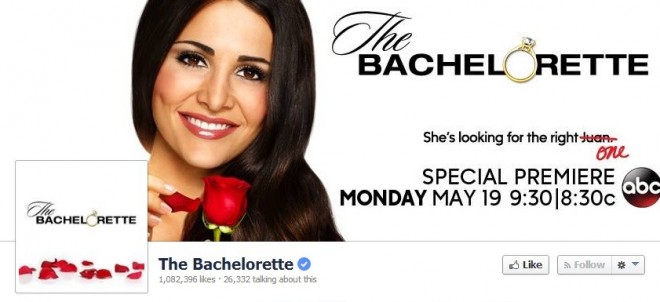 Andi Dorfman will definitely get to know more about Chris Soules and Marcus Grodd during their hometown dates, but it remains to be seen if she will be told about their dark pasts, which include arrests for drug and alcohol abuse.
Soules is a fan favourite, who recently got into Dorfman's good books after he confessed to being her secret admirer. And Grodd became a frontrunner, after he proved that he wasn't afraid to get personal with Dorfman.
But according to recent reports, Soules has a history of arrests, including one for drunk driving that landed him in jail, and Grodd was arrested for possessing drugs.
Soules' most serious arrest happened in 2006, when he was found guilty of driving a vehicle under the influence, Radar Online reported, adding that the farmer has 13 further guilty pleas for a number of charges stemming from alcohol-fueled behavior.
Meanwhile, Grodd's rap sheet shows an arrest in 2010 for drug possession in Texas. "I doubt Andi knows about this episode in Marcus' life. He told Andi she makes him feel like he can 'be myself and open up' with her — just not all the way, apparently," a source told Star, according to Celeb Dirty Laundry.
The report goes on to add that although Dorfman might be unaware of the contestant's past, the producers of the show are sure to be aware of the existence of the rap sheet. The producers might make the big reveal in the coming episodes to increase the drama, the Celeb Dirty Laundry report speculates.
The drama surrounding the dating reality show is increasing as the "Bachelorette" inches towards its finale, with several reports even claiming that the alleged winner, Josh Murray, has been cheating on Dorfman with his ex girlfriend Brittany McCord.
Celeb Dirty Laundry supported the cheating claim with a leaked photo of Murray's Snapchat profile, which shows McCord as the person whom he frequently interacts with.
Recently, another report claimed that Dorfman got pregnant after spending the night with both Murray and Nick Viall, and that she is unsure who the father of the baby is.
"She slept with two of the three guys who were left. I'm convinced she's pregnant," an In Touch magazine source claimed, according to Gossip Cop.
But Dorfman later rubbished pregnancy rumors stating that her "cramps didn't get the memo."
I love learning from a "magazine" that I am "pregnant." Too bad my cramps didn't get the memo :(

— Andi Dorfman (@AndiDorfman) June 27, 2014