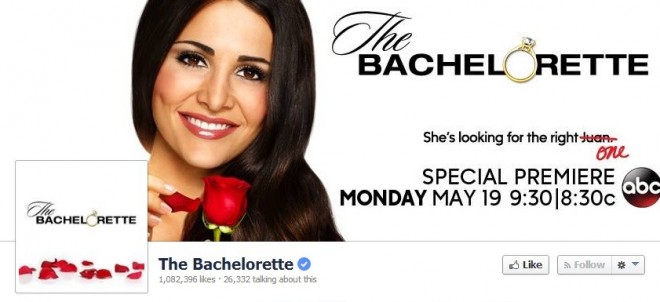 When Andi Dorfman and the rumored finalist of "The Bachelorette" season 10, Josh Murray appear at the After the Final Rose ceremony, they might have two surprises for the viewers – news of their engagement, and pregnancy.
While engagement rumors have been doing the rounds for a while, In Touch magazine, in its July 7 issues states that Dorfman is pregnant.
"It's a Bachelorette first! A passionate night in the fantasy suite leads to shock – and joy," the cover states, giving rise to reports that the baby might either be Murray's or Nick Viall's.
Reportedly, Dorfman spent time alone with both Murray and Viall during her fantasy suite date, and an In Touch source claims that she took things to the next level with both these men.
"She slept with two of the three guys who were left. I'm convinced she's pregnant," the source claimed, according to Gossip Cop.
The magazine even quoted a friend of the former assistant district attorney saying that she and the winner of the dating reality show, possibly Murray, are inseparable these days.
However, Gossip Cop has debunked these pregnancy reports stating that the story is built on former "Bachelor" contestant Courtney Robertson's claims about the show not leaving condoms in the Fantasy Suite.
Robertson , in her new book titled "I Didn't Come Here to Make Friends: Confessions of a Reality Show Villain," wrote that she had sex on national television during her stint in "The Bachelor."
"Ten minutes after we were in the cottage, the camera crews, handlers, and producers scrammed, and we were completely alone for the first time ever. We immediately ripped each other's clothes off and had intense, passionate sex on the couch in front of the fire," she wrote about her time in Ben Flajnik's season 16, Reality TV World reported.
"When we weren't doin' it, we drank wine, did some naked hot tubbing, and listened to Bon Iver on his iPod. We talked about everything," she said, adding that the sex was "pretty textbook" and there was "room for improvement."
She also added that she wasn't worried about Flajnik having sex with the other two finalists on the show.