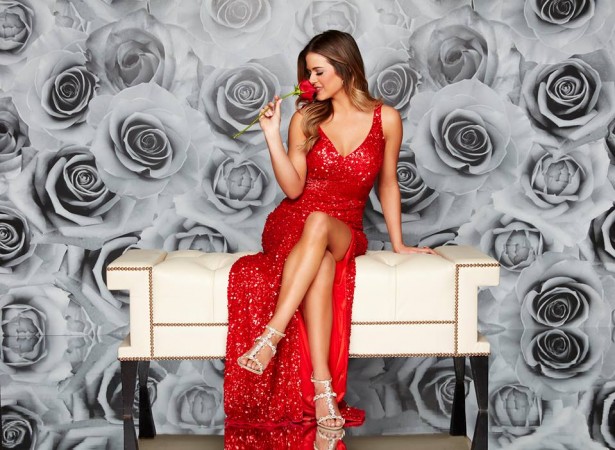 On Monday, ABC will telecast the first day of JoJo Fletcher's journey to finding everlasting love, and the first episode will see her forming an instant connection with someone, who according to spoilers, will end up winning her heart.
Warning: This post contains spoilers from the upcoming season of ABC's dating reality show, "The Bachelorette."
Spoiler guru Reality Steve has put up a detailed account of what happens in Season 12 of ABC's dating reality show, "The Bachelorette," and he has even obtained some dirt on the alleged winner of the show. It remains to be seen if Steve is correct about Jordan Rodgers getting down on one knee and popping the question to Fletcher, who is a real estate developer, but according to the blogger, Rodgers isn't the gem of a person he portrays to be.
Apparently, Rodgers is a "total dog and a player" and he came on the show to advance his career. Also, Rodgers was involved with yet another girl before he took part in "The Bachelorette." "Like, he was with her at her place the night before he left for filming. Not someone he was casually seeing, or occasionally dating. Someone who he had believing he wanted to be with her," Steve noted.
Another claim is that Rodgers' real goal was to be the next "Bachelor." Here's what Steve had to say: "Jordan made it known to those close to him that his plan going in to the season was to get as far as he can, then eliminate himself (all while making himself look good), so he could be the 'Bachelor.'" However, he ditched his plan when Fletcher picked him as her soulmate.
The Season 12 premiere episode of "The Bachelorette" will air on May 23 on ABC, and at the end of the hour, six contestants will be eliminated. Viewers will also see a previous "The Bachelor" star making an appearance in the premiere.