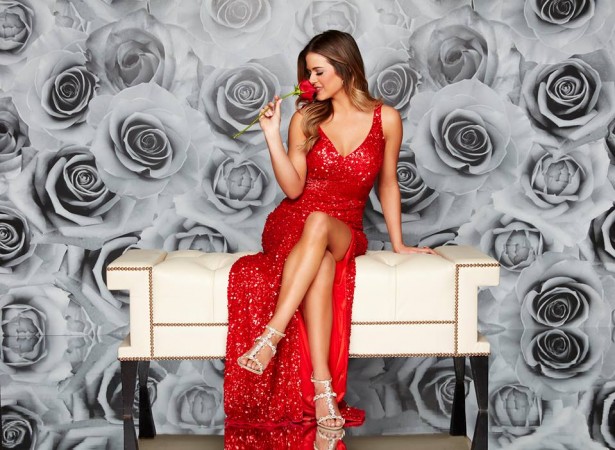 JoJo Fletcher might do a Ben Higgins and fall in love with two contestants in the Season 12 finale of "The Bachelorette," a new report claims.
Higgins, in the previous season of "The Bachelor," ended up falling in love with both Fletcher and Lauren Bushnell. But in the end he gave the final rose to Bushnell and the couple got engaged.
Will Fletcher do something similar? According to a new Life&Style report, Fletcher will apparently be torn between her two finalists, rumoured to be Jordan Rodgers and Robby Hayes.
"She was so torn between the final two guys. She kept crying and crying because she didn't know what to do," a source revealed to the publication. "There's a huge twist at the end, the runner-up got down on one knee and tried to propose to JoJo, but she turned him down. It was so embarrassing for him, but she went with her gut. Even then she kept wondering if she was making a mistake."
The source added that Season 12 finale will be the most shocking "The Bachelorette" finale ever in the history of the dating reality show.
She left with the winner, but he's not necessarily the one she wanted to be with at the end," the insider said. "They're calling this the most shocking ending in Bachelor history, like they usually do. But this time it's true!"
So who gets the rose and who gets dumped? According to spoiler guru Reality Steve, Rodgers wins the season and he and Fletcher are reportedly engaged. But it is not immediately known if they are still together, as Rodgers' reputation has been questioned a number of times ever since he came on the show. Reportedly, a number of women have come forward claiming that he wasn't a faithful boyfriend.
It remains to be seen if Rodgers will remain truthful to his bride-to-be.
"The Bachelorette" airs Mondays on ABC.