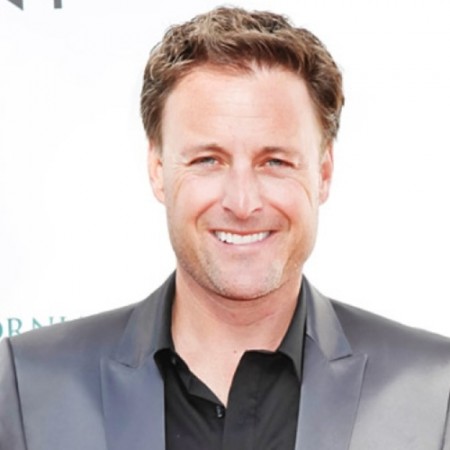 The host of ABC's popular dating reality show "The Bachelor" has been roped in for the next season of "Who Wants to Be a Millionaire."
The game show will return for its 14th season in the fall, and Chris Harrison will be replacing "Brooklyn Nine-Nine" star Terry Crews, who left the show due to his busy schedule.
Talking about his new gig, Harrison said that he was excited to be a part of the game show as he has always been a huge fan.
"There are few shows on television as strong and iconic as Millionaire,'" Harrison said in a statement cited by the media. "This is a great fit and I'm extremely excited and honored to take on this new endeavor."
"Have always been a huge fan of this show. Can't wait to be the new host next fall!" he later tweeted.
This news soon sparked rumours that "Bachelorette" 2015 with Britt Nilsson and Kaitlyn Bristowe would be Harrison's last. But it has been revealed that Harrison will still be hosting "The Bachelor," "The Bachelorette," and "Bachelor in Paradise," which returns for its second season in August. The next season of "The Bachelorette" will air on 18 May.
Harrison, a bachelor himself, attained fame as the sexy host of the most entertaining dating reality shows on television where a bachelor or a bachelorette goes through a series of hurdles before they find their perfect match. But the show host has never wanted to be a bachelor himself.
"There's a part of me, the producer side, that knows it would be epic television, good or bad. It could be like the Hindenburg—the greatest disaster ever—but even then that would be great TV," he told GQ early this year.
"Once I got divorced there was this knee-jerk reaction to get back in the actionand date. I think there's something wrong in that. I'm incredibly, stunningly happy. What gave me angst was relationships," he added.