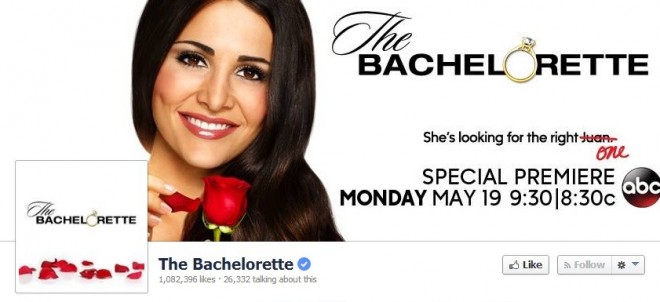 Season 10 of "The Bachelorette" will premiere on May 19, but spoilers of the dating reality show are already doing the rounds, and multiple reports claim that Andi Dorfman is engaged to one of the contestants from the show.
Following her disastrous stint on the previous season of "The Bachelor" featuring Juan Pablo Galavis, Dorfman appears to have treaded cautiously while choosing her partner from the 25 contestants who came on the show.
Warning! Spoilers ahead! If you do not want to know who wins Season 10 of "The Bachelorette" please do not read any further.
The 27-year-old assistant district attorney from Atlanta has reportedly found the qualities of her dream man in Josh Murray, a Tampa, Fla., native who is a former professional baseball player.
Dorfman wanted a family-oriented guy, and according to Murray's social networking accounts, the 29-year-old appears to be close to his family as he constantly tweets about his mother.
"I love spending time with my beautiful mama, so happy she flew to Atlanta and spent the day with me!"one of Murray's tweets in February read.
"The most beautiful date a guy could have tonight for the charity event in Tampa #momma," another message read.
Elaborating on what she is looking for in her partner, Dorfman told reporters that she is "the type of girl that definitely wants a family one day, and that's important for me to see in a future mate."
"Also, just a guy that's strong and confident but he's also able to be vulnerable and to share his emotions with me. I think communication is something I was definitely looking for in a guy coming into this," she said, according to Reality TV World.
Speaking about her stint on the show, Dorfman added that she is happy with the outcome of the upcoming season.
"I can say I'm very happy. I'm happy that I got to meet a bunch of guys, a bunch of great guys. And, you know, we just got done filming, so I'm really excited to put it out there. I want everybody to see this journey," she said.
ABC will air season 10 of "The Bachelorette" on May 19 at 9.30 p.m. EDT.