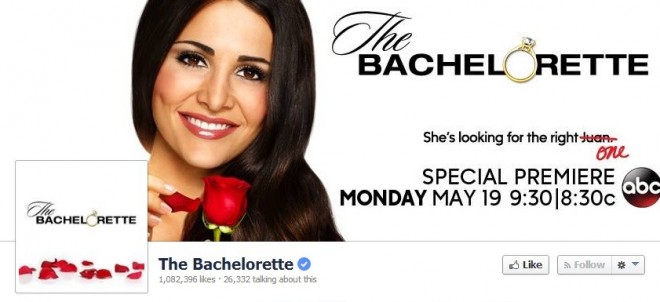 Andi Dorfman's stint on "The Bachelorette" will finally come to an end on Monday, when she will make her final choice between Josh Murray and Nick Viall.
The finale is going to be a three hour special, which will showcase the finalists meeting Dorfman's family, the final days before Dorfman makes her choice, and the After the Final Rose segment.
Viewers will also get to see Dorfman's final one-on-one date with her final suitors. Her final date with Murray on the show will see her exploring the coast of Dominican Republic from the deck of a sailboat, where they discuss their future.
Meanwhile, Viall will take Dorfman to a secret lagoon for a private swim, and according to a press release, "their passion heats up as the couple realizes their chemistry is undeniable."
Writing about the season finale on her blog for People magazine, Dorfman said that one of the highlights will be her dad's return to the show.
"Next week is the season finale, and my dad, Hy, is back! I can't wait for everyone to watch as my family meets the final two men. But better yet, I can't wait for everyone to see how this journey comes to an incredible end! You won't want to miss it!" Dorfman wrote in her blog.
Viall will be the first to meet Dorfman's family, and according to the press statement, the usually confident Viall will be tongue-tied when he meets his potential in-laws.
Reportedly, Murray, too, wouldn't fare well. Dorfman's father isn't too impressed when Dorfman tell him that Murray is a former athlete.
"My first impression of Josh when he walked in – he's trying to be relaxed and calm and cool but he is sweating," Hy says in a promo for the upcoming episode. "He is so nervous. This guy doesn't have a prayer."
It remains to be seen who among the two will manage to impress Dorfman's family. But as reported earlier, Murray is said to be the one who will finally win Dorfman's heart.
Reality Steve wrote in his blog that Murray not gets the final rose, he also proposes to his lady love. Reportedly, the two will be shown as engaged in the After the Final Rose section of the three-hour program.
The season finale of "The Bachelorette" will air on Monday, July 28, from 8 p.m. to10 p.m. ET on the ABC Television Network.