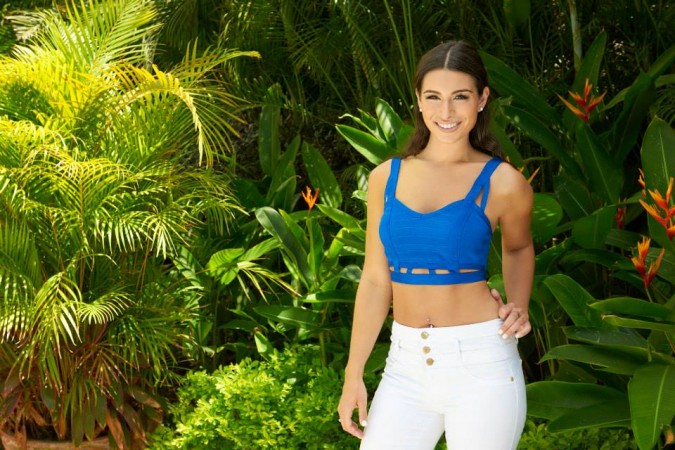 Tuesday's episode of ABC's dating reality show "Bachelor in Paradise" saw the return of a popular couple who got married in the previous edition of the show and it helped stir things up between some of the contestants.
Jade and Tanner, who met on Season 2 of "Bachelor in Paradise," and later got married in the season finale, returned to give hope to the other contestants that they can find love when they least expect it. Jade and Tanner were given the opportunity to give out a date card to one of the couples whom they found deserving, and much to Ashley's disappointment, Caila and Jared won the date card.
During their alone time together, Caila finally opened up to Jared about Ashley trying to sabotage their romance, and he agreed that his friend was trying to make things difficult for them. Later, Ashley was seen telling Jared that Caila wasn't as into him, thereby planting a seed of doubt in his mind regarding the future of their romance. And Jared went straight to his ladylove and revealed all this, and it seems like Caila has had enough of Ashley, and she accused her friend of sabotaging her relationship just for entertainment. Caila also advised Ashley to focus on finding love instead of butting in on other relationships.
According to show host Chris Harrison, the drama surrounding Ashley, Jared and Caila isn't over yet.
Ashley says she is over Jared and wants to meet someone new," he wrote in his blog for Yahoo. "In fact, she also says she wants Jared to find someone else so they can both move on. She doesn't, however, want Jared to move on with someone he actually likes too much. So does she really want Jared to move on? Is she really ready to move on? These are the questions that persist as we continue watching this whole thing go down."
"Bachelor in Paradise" airs Mondays and Tuesdays on ABC.