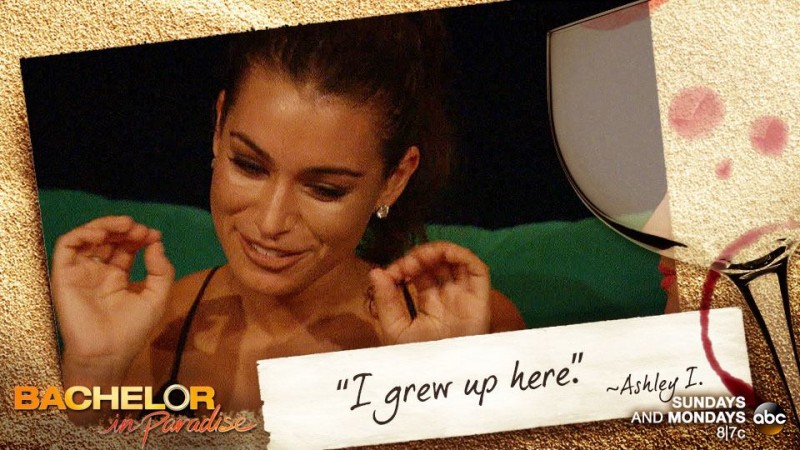 Tuesday's episode of "Bachelor in Paradise" saw Ashley making a play for Jared and accusing Caila of backstabbing her. Apparently, Caila and Ashley hung out before the duo decided to go on "Bachelor in Paradise," and Ashley made Caila promise that she would never go after Jared. But as viewers saw in the previous episode, Caila and Jared were attracted to each other almost as soon as she stepped on to the island and Jared seems to have eyes only for Caila.
Ashley, understandably, is not pleased with the situation. But she has had over a year to realise that Jared wasn't into her. Both Jared and Ashley were contestants in the previous edition of "Bachelor in Paradise" and Jared had made it obvious that he wasn't into her. However, they have remained friends since, and their adventures outside "Bachelor in Paradise" are recorded in their respective Instagram accounts.
Earlier this year, Jared also spoke to People about Ashley being a good friend and at the time she reciprocated similar sentiments. "Ashley and I are so close," Jared said, adding that the two are "very, very similar." "Even in Paradise, we had such a good friendship. That was the most difficult part, was hurting somebody that I really care for," he explained. "I knew we were going to be friends outside of Paradise, and we have become such close friends. I am very grateful for Ashley I. being in my life."
Did Ashley's feelings for Jared change after being content with just being friends for more than a year? Or did "Bachelor in Paradise" producers bring in Ashley to infuse more drama into the dating reality show?
According to spoiler guru Reality Steve, Ashley will be eliminated in the next episode, but she will ask for a second chance to remain on the show and her wish will be granted. This is guaranteed to introduce more drama between Jared and Caila.
"Bachelor in Paradise" airs Mondays and Tuesdays on ABC.