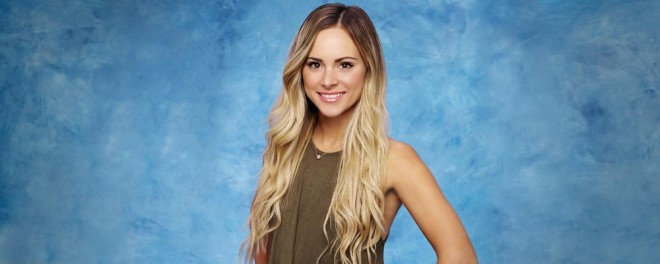 ABC has renewed its dating reality show "Bachelor in Paradise" for yet another season, giving yet another platform for "The Bachelor" and "The Bachelorette" contestants to find love. And three couples from Season 3 proved on Tuesday that it was possible to find true love on television.
Season 3 of "Bachelor in Paradise" wrapped up with three couples – Carly and Evan, Amanda and Josh and Lace and Grant – getting engaged. Nick Viall, who is the next Bachelor, and Jen Saviano called it quits after their fantasy suite date. Some believe Nick ditched Jen so as to become the next Bachelor.
"I wanted to say I was in love with you, but something in my heart just said I can't," Nick said while breaking up with Jen. "Sometimes you wish you could tell your heart what to do, and if I could, I would tell it to choose you. I just feel like something's telling me to say goodbye. I'm sorry. My biggest fear is that I'm going to regret it."
All the other engaged couples are still together and it looks like all three of them are happy. Each pair also revealed that they are cohabiting and Josh seems to get along well with Amanda's two children.
Josh has been vocal about his desire to start a family and Amanda told Glamour in an earlier interview that this was one of the things they have "talked so much about."
"I can tell how bad he wants a family, and he's wanted a family since he was 21 years old," she told the publication, adding: "He's 31 and just hasn't found the right person to have that with yet, so it's cool. I mean, he kind of has a built-in family with me, but it's something that he's so excited about and I know he's wanted for a long time, which makes me happy because that's what I'm looking for."
As for their wedding, the couple hasn't announced a date yet, but reports indicate that it won't be long till they tie the knot. According to "Millionaire Matchmaker" Patti Stanger, Josh and Amanda are most likely to walk down the aisle among the couples who got engaged on "Bachelor in Paradise" Season 3 finale.