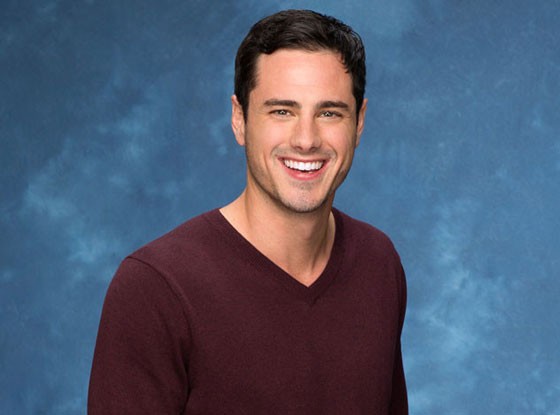 The March 14 episode of "The Bachelor" will finally reveal the winner of Season 20 of ABC's dating reality show.
JoJo Fletcher and Lauren Bushnell are Ben Higgins' final picks, and according to "The Bachelor" spoiler guru Reality Steve, Bushnell gets the final rose.
However, choosing the right partner wasn't an easy task for Higgins, as he clearly had strong feelings for both finalists.
One of the previous episodes saw "The Bachelor" professing his love for both women, and although this resulted in Higgins receiving a lot of flak from "The Bachelor" viewers, he defended his action saying it wasn't a spur-of-the-moment decision.
"It wasn't like I didn't know I had feelings for them, but I think once I heard that from them, and I was validated in that, [and] I could say openly to them, 'Hey, I love you, too' — we all needed it," he told Us Weekly. "We all needed to hear where we stood because I think we all knew it, but it just needed to be said."
The finale will see Higgins struggling to decide between the two women, but according to an insider, Fletcher's response to being dumped could raise the question if she was as invested in the relationship as Higgins wanted.
Reportedly, Fletcher was very understanding when Higgins revealed there was someone else he loved. "She didn't even ask why he said 'I love you' if he loved someone else," the insider pointed out, according to Inquisitr. "She was upset… but she got it."
Viewers of "The Bachelor" will get to know how Fletcher really felt when she'll sit down with Chris Harrison, Higgins and Bushnell in the live "After the Final Rose" special March 14 at 10 p.m. ET.