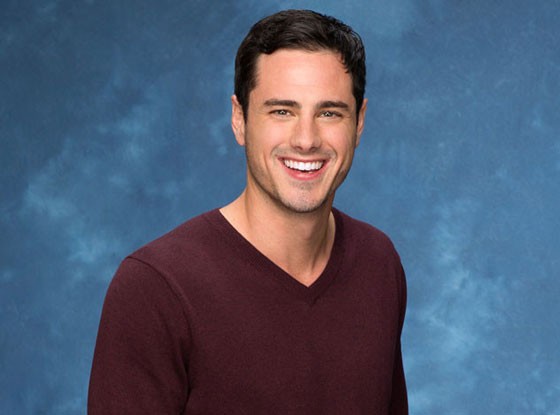 Monday's episode of "The Bachelor" featured the overnight dates, and Ben Higgins created quite a stir when he professed his love for two women – JoJo Fletcher and Lauren Bushnell.
If recent reports are to be believed, this has not gone down well with Bushnell, who is rumoured to be the winner of the season 20 of the ABC dating reality show.
It was only on Tuesday that Higgins announced he was engaged to the winner of the show, and added that he and fiancée were "happier than ever."
However, according to Celeb Dirty Laundry, Higgins' engagement is hanging by a thread and it won't be surprising if the couple call it quits. The website goes on to add that the duo's relationship has become strained and that no one expects them to get married. But "they are just hoping that the couple manages to hold it together for the live Season 20 finale, 'After The Final Rose'," the gossip website noted.
While Higgins has been at the receiving end of a lot of criticism since the episode aired, "The Bachelor" defended his action in a blog post for People, pointing out that he did fall in love with Bushnell as well as Fletcher.
"I think my biggest fear with people seeing this week and hearing me express that I am in love with both JoJo and Lauren is that it will make everyone feel like it's not real love," he admitted. "Or that I don't comprehend what love is because I am feeling it for two women at once. But I really do."
"I gave this more thought than you can possibly imagine. I feel like as I watched it back this week, it looked like it came so easy for me to let those words slip out, but I can't tell you the hours of anguish and sleepless nights I faced as I wrestled with those feelings and came to realise that I was truly in love with both JoJo and Lauren."