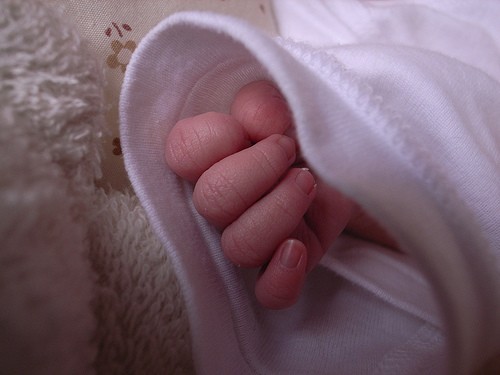 The Bangalore Police have located a two-day old infant girl from the Basaveshwara Nagar locality of the city after she went missing from Vani Vilas Hospital on Thursday.
A woman named Devi Baayi who was obsessed with having children stole the infant girl, the police told the New Indian Express. Devi Baayi had spread the word in her locality that she has given birth to a baby girl, which led police to crack the case.
The infant, who was born on Tuesday, was allegedly stolen from a ward in Vani Vilas Hospital, Bangalore, when the mother of the girl was sleeping and her grandmother had gone to the washroom.
The infant's grandmother, Veenadevi, was quoted in an earlier report by the New Indian Express as saying that she had asked a woman to watch over the baby girl while she went to the washroom. When she came back to the ward, she found both the newborn and the woman missing.
She said that a complaint was registered with the police on Thursday after the hospital authorities ignored her complaints. "We have obtained CCTV footage and are trying to identity the woman who carried the baby away," a senior police officer had told the daily.
Vani Vilas Hospital Medical Superintendent Gangadhar Belavadi had countered the allegations of the family by saying that neither the mother nor the grandmother had filed a complaint.
The father of the infant works as a daily wage labourer in Rajasthan.