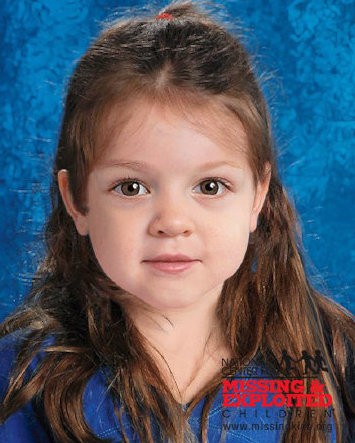 The mystery surrounding the death of a 4-year-old girl seems to be getting deeper by the day. Although the post requesting information on the child has been shared more than 50 million times on Facebook, the identity of 'Baby Doe' still remains unknown.
Massachusetts State Police had uploaded a computer-generated image of the child on Facebook on 3 July, seeking information on the identity of the girl. Since then, the post has been shared over 50 million times by social media users.
A woman walking her dog near the western shore of Deer Island discovered the body of the child inside a trash bag on 25 June afternoon. The forensics team has not been able to establish the cause of the toddler's death as yet.
The state and local police have been trying to identify her through missing persons reports and appeals to the public. However, they have not been successful so far.
"Who she is and where she's from remain a mystery to us," Suffolk County District Attorney Daniel F Conley said in a statement. "We urge anyone with any information on her identity to share it."
The composite image of the child was created by forensic artists at the National Centre for Missing and Exploited Children using multiple photographs of the child's remains.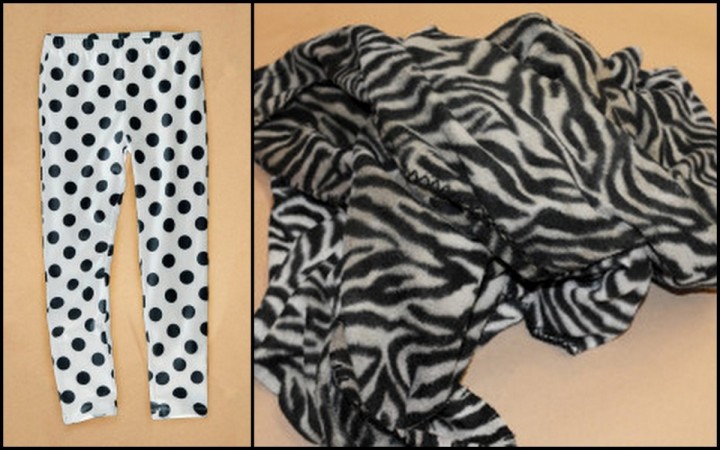 Suffolk County District Attorney's office said that the child was four years old and had brown eyes and brown hair.
A white leggings with black polka dots (size 4T and manufactured by Circo) and a black and white zebra-print fleece blanket manufactured by Cannon was also found on the child. The investigators believe that the blanket may have been of some importance to the deceased child.
In a press conference, the Suffolk County district attorney addressed the child's parents directly, urging to them to contact the authorities, according to CBS News.
"If you are a parent or caregiver and you did this -- placed her body in a trash bag, wrapped it in a blanket and left it on the beach or put her in the ocean -- clear your conscience," Conley said. "Step forward and make yourself known, because nobody deserves that kind of ending."