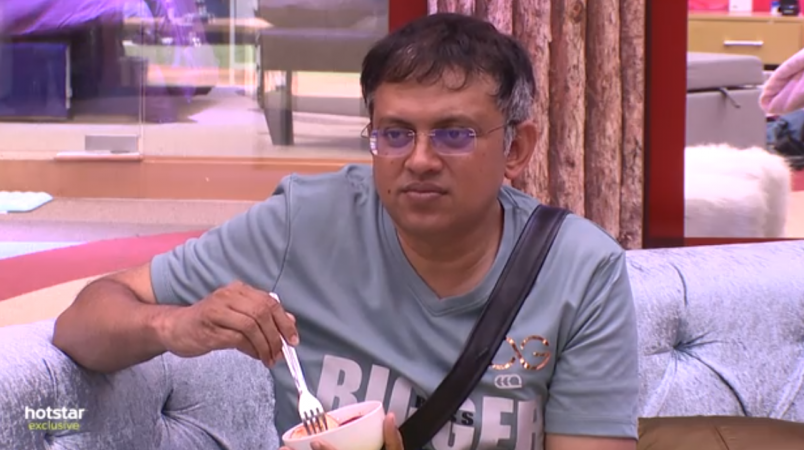 Babu Gogineni had recently appeared in the Bigg Boss Telugu 2 house as a part of the season's reunion. He was really uncomfortable in the house and passed some serious comments on Bigg Boss Telugu 2 show.
Babu Gogineni had entered the reality show with good fame but got eliminated in the middle. But it seems like Babu Gogineni didn't like the reality show and the way it has been. Babu also released a press note stating that he had restrained himself from performing on the show as he had lost interest in the activities happening in Bigg Boss Telugu 2 house.
In the recent pool party, where all the ex-contestants were present, Babu Gogineni had made a few remarks about the show. When Roll Rida was asking rapid-fire questions, Babu was questioned to say one word about Bigg Boss.
Babu Gogineni had answered that Bigg Boss is someone like the North Korean leader. When asked to explain, Babu Gogineni said, "North Korean leader is a dictator. Bigg Boss makes us do weird things that we do not want to, and behaves like a dictator."
Babu Gogineni had made comments on Kaushal Army and his followers earlier. He also mentioned that Kaushal is a flip-star.