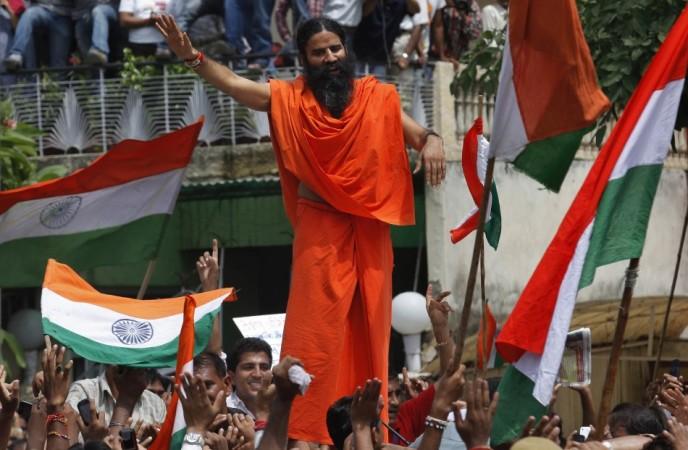 After the successful show by Anna Hazare in Jantar Mantar for a stronger provision under Lokpal Bill for whistleblowers, yoga guru Baba Ramdev will go on a daylong fast on June 3 against black money.
Ramdev's close aid Acharya Balkrishan on Sunday announced that the yoga master would sit in a daylong fast in Jantar Mantar on June 3.
"We have announced the launch of a country-wide peaceful movement against black money and corruption from today," said Balakrishna.
"We have already made it clear that both Anna Hazare and Baba Ramdev will give support to each other's campaigns," he said.
Further, he added that even Anna Hazare and other core members from civil society would join Ramdev's movement.
June 3 is the first anniversary of Ramlila mid-night police crackdown when Ramdev took up a hunger-strike to put pressure on the government to bring back the money stashed aboard.