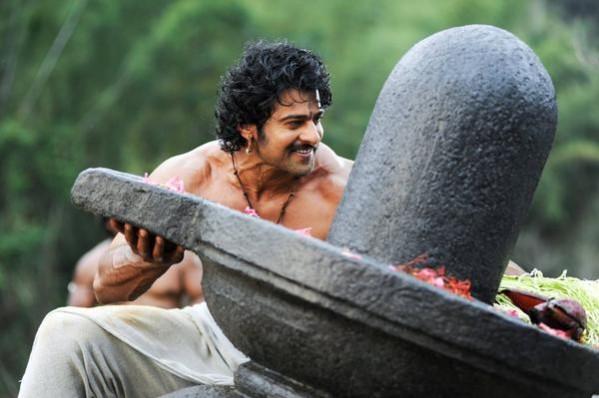 Ace director SS Rajamouli has reportedly hinted that his latest directorial venture "Baahubali - the Beginning" (Bahubali) will be released in China, South Korea, Japan and some European countries in a few months.
It was reported last week that E Stars Films, which is one of the leading distribution houses in China, has acquired the theatrical rights of "Baahubali - the Beginning". The movie will release on revenue sharing basis and there is a plan to screen it at over 5,000 screens in November.
Rajamouli has reportedly said that his team is getting many calls from the distributors from "Korea, Japan and some French and European countries". The director hinted that the movie will release in these international markets in the next couple of months.
"The prospects for an international release are looking good. We are getting calls from China, Korea and Japan markets and also some French and Europeans. Hopefully, in the next two to three months we will see the international release," the Hindustan Times quoted SS Rajamouli as saying.
"Baahubali - the Beginning" is one of the most expensive Indian movies. It has been made with a whopping budget of Rs 250 crore. Its production values are on par with Hollywood standards. "Our producer Shobu asked us right from the start to look at this as an international film and never as a regional film at any point. He injected it into us at every stage," the director said.
Released in Telugu, Tamil, Hindi and Malayalam versions on 10 July, "Baahubali - the Beginning" has received an overwhelming response in all the four languages. The Prabhas and Rana Dagguabati-starrer has grossed approximately Rs 430 crore in India. It has raked in over Rs 70 crore at the overseas box office.
"Baahubali - the Beginning" is expected to release on a massive scale in China, South Korea, Japan, France and some other European countries. The movie is expected to earn at least Rs 30 crore in these countries. And if it does, it will be the first Indian regional film to surpass the Rs 100 crore mark in the international markets.