SS Rajamouli's "Baahubali" has done stupendous business in Tamil Nadu and the multilingual movie has fetched Rs.26 crore in one week (7 days) in the state.
The movie was released in two languages (Telugu and Tamil) in the state. While the Telugu version was released in 46 screens, the Tamil version hit 333 screens in the state to take the total tally to 379.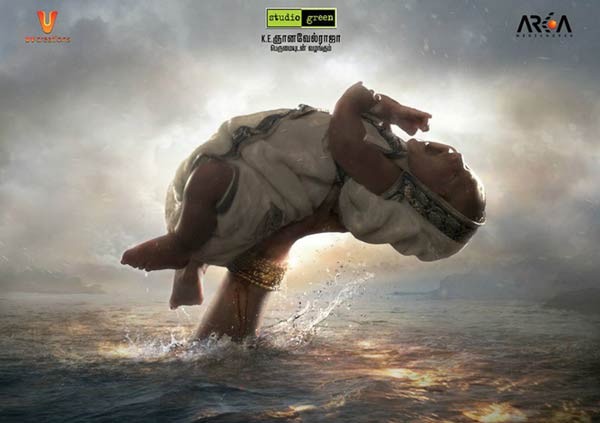 In the first weekend, "Baahubali" grossed in Rs.16 crore (Rs.13 crore nett) in two languages. In the next four days, the movie managed to earn Rs.10 crore to end the first week by making Rs.26 crore.
This is big achievement for a movie, which does not have any A-list Kollywood star in the cast. Though actors Prabhas and Rana Daggubati are not familiar faces in Tamil Nadu, the film has managed to rake in huge figures.
The major credit for the success of the film goes to brand SS Rajamouli, who has become a popular director in Tamil Nadu just like Shankar. The success of his previous movie "Naan Ee" is one of the crowd-pulling factors.
Meanwhile, "Baahubali" has earned Rs. 255 crore at the worldwide box office from four languages (Tamil, Telugu, Malayalam and Hindi). It is a big achievement for a South Indian movie, which has been watched by audience cutting across language barriers.
The Hindi version of "Baahubali" has earned Rs.46.77 crore from worldwide box office. it is an epic movie made in two instalments on a budget of Rs.250 crore. While the first instalment was released on 10 July, the second will appear before the audience next year.