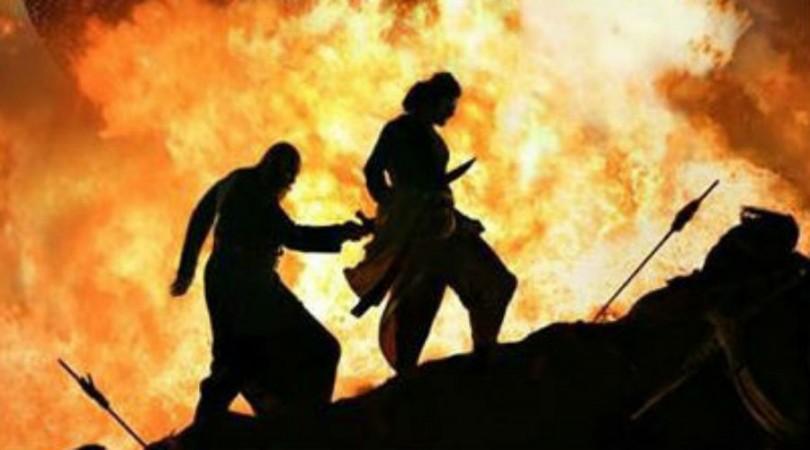 SS Rajamouli's Baahubali 2 has been hit by piracy. The Tamil movie was leaked online hours after it premiered in foreign countries, even though the makers of Baahubali 2 had taken precautions to prevent the film from getting leaked. Many torrent sites are streaming and permitting viewers to watch it and download the full movie for free, which comes as a shock to the fans.
The makers ran a campaign requesting fans to send the torrent links to them through e-mail or through WhatsApp if they found any. However, the pirated copies of Baahubali 2 have still got leaked online. However, the makers are trying their best to remove the links from various public forums.
Piracy has badly affected not only Kollywood, but film industries across the world. Although many strict measures and policies have been implemented by the governments, none has become successful in curbing the menace.
Almost all the big movies these days make it to the internet within a day of their release. While some movies (of both good and poor print quality) have made their way to the internet within a day of release, there have been instances when some movies were leaked online even before they hit theatres.
However, the makers of Baahubali 2 may find solace in the fact that the audience would still like to watch the film on a 70mm screen to get the real experience instead of watching inferior versions on the internet.
Meanwhile, Baahubali 2 opened to highly positive reviews from the audience and critics. The movie, which stars Prabhas, Rana Daggubati, Anushka Shetty and Tamannah Bhatia in the lead roles, was released in over 8,000 screens worldwide.