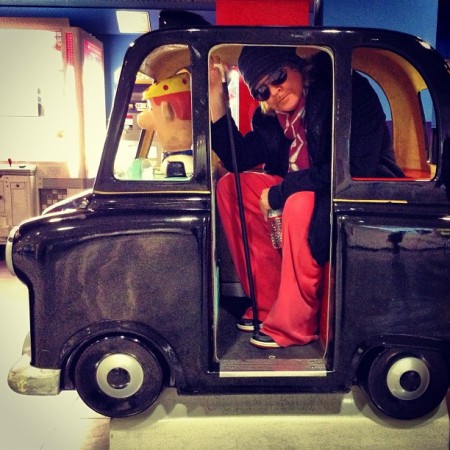 Axl Rose celebrates his 54th birthday on Saturday, 6 February, 2016. This name needs no introduction; he is the voice behind some of the best song in the world of rock and we wonder how "November Rain" would have sounded like if not for this lead vocalist of the most popular rock bands of all time, Guns N' Roses.
On his birthday, we decided to compile a list of some of the most interesting quotes by this rocker, and the best of Guns N' Roses songs.
Here are some of the best quotes on music, love and life ever said by Axl Rose.
- We are made up of two contrasting ideals: Love and Fear. Pick one and live.
- Life sucks, but in a beautiful kind of way.
- It's really hard to maintain a one-on-one relationship if the other person is not going to allow me to be with other people.
- If love is blind I guess I'll buy myself a cane
- "November Rain" is a song about not wanting to be in a state of having to deal with unrequited love.
- There was a much more self-destructive nature in 'Appetite.' It was a going-for-it-at-all-cost thing that worked then.
- Be bitter, stay angry, and blame everyone!
- Regarding social media, I really dont understand what appears to be the general populations lack of concern over privacy issues in publicizing their entire lives on the Internet for others to see to such an extent... but hey its them, not me, so whatever.
- I like to be real private; you don't always want everyone around you – even when they like you.
- I guess I like who I am now. I'd just like to have a little more internal peace. I'm sure everybody would.
- We take it for granted we know the whole story - We judge a book by its -cover and read what we want between selected lines.
Now, the only best way to celebrate this musician's birthday is by listening to the best of Guns N' Roses songs.
- November Rain
- Sweet Child O' Mine
- Paradise City
- Enstranged
- Welcome to The Jungle
- Patience
- Nightrain
- Live and Let Die
- You're Crazy
- Mr Brownstone