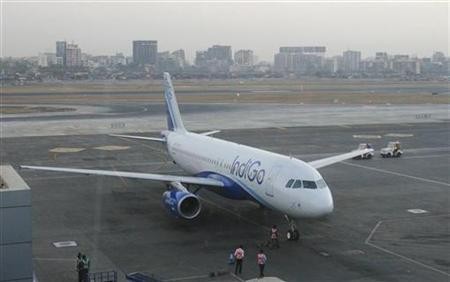 Aviation watchdog Directorate General of Civil Aviation (DGCA) has restricted private airlines from offering a maximum of 25 percent of the total seats in a flight for preferential pre-booking.
The civil aviation regulator has stressed to provide the service as an 'opt-in and not on opt-out basis'. It has also ruled out the airline's policy of reserving middle-seats for preferential booking except for the seats in the first row and the emergency exit row.
Earlier in April, Civil Aviation Minister Ajit Singh had allowed airlines to fix fees for certain 'unbundled flight products'. He had let the airlines to decide on what charges these unbundled services will be offered.
The civil aviation ministry and DGCA received complaints about airlines charging passengers for even sitting sandwiched in a "middle seat" which the ministry officials said cannot be termed a preferential one, reported PTI.
Hence, to keep a check on exploitation of passengers, the ministry has sought private airlines to give a monthly report about the charges fixed on their unbundled services.
"DGCA reserves the right to intervene and stop the scheduled airlines from charging for any specific unbundled service if principles such as opt-in, transparency, non-discrimination are found to be violated by the airlines," DGCA stated.
This practice to help airlines earn additional revenue was initiated by US Airways Inc in 2008, when it announced additional charges for water and other beverages.
For what has become a plight for air passengers is now seen as a 'clever way to masquerade airfare increases without increasing airfares,' Randy Petersen, editor of Inside Flyer Magazine had told The Wall Street Journal in 2008.