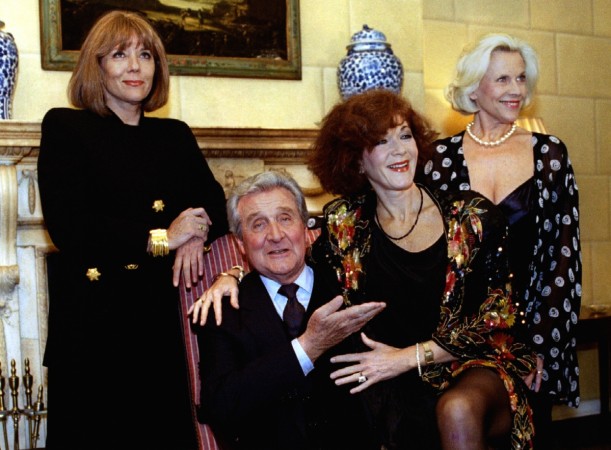 British actor Patrick Macnee, who is best known for his role as John Steed in "The Avengers" television series of the 1960s, died on Thursday, 25 June, at his California home.
The 93-year-old was suffering from age-related health issues and died of natural causes, according to his son, Rupert Macnee.
In "The Avengers", Macnee's Agent John Steed paired with the intelligent, stylish and assertive women throughout the series - Cathy Gale (Honor Blackman), Emma Peel (Diana Rigg), and later Tara King (Linda Thorson) – to solve murders.
Wielding a lethal weapon disguised as an umbrella, Steed was no less than the James Bond of television. Even with all his gizmos, gadgets and weapons, Steed's greatest weapon was his understated wit and humour.
Born on 6 February 1922, Patrick Macnee has also starred in many TV shows and films since "The Avengers" commenced, including "James Bond: A View to a Kill", "Encounter", "Hart ti Hart", "Murder, She Wrote" and "The Love Boat".