Lee Jun Young, a member of South Korean boy band U-Kiss, popularly known by his stage name Jun, will make his acting debut through the upcoming tvN drama Avengers Social Club, which is also known as Buam Dong Revengers.
The Korean mini-series revolves around the life of a rich woman named Kim Jung Hye, portrayed by Night Light actress Lee Yo Won. The character is described as a naive and cute lady, who appears to be arrogant and straightforward.
The female lead gets married to a business man and the new relationship benefits both the families. But gradually she understands that her husband is not sincere to her and she decides to take revenge. So, she opens up the Bok Ja Club.
Also read Because This Is My First Life: Actor Lee Min Ki to be back on TV after 10 years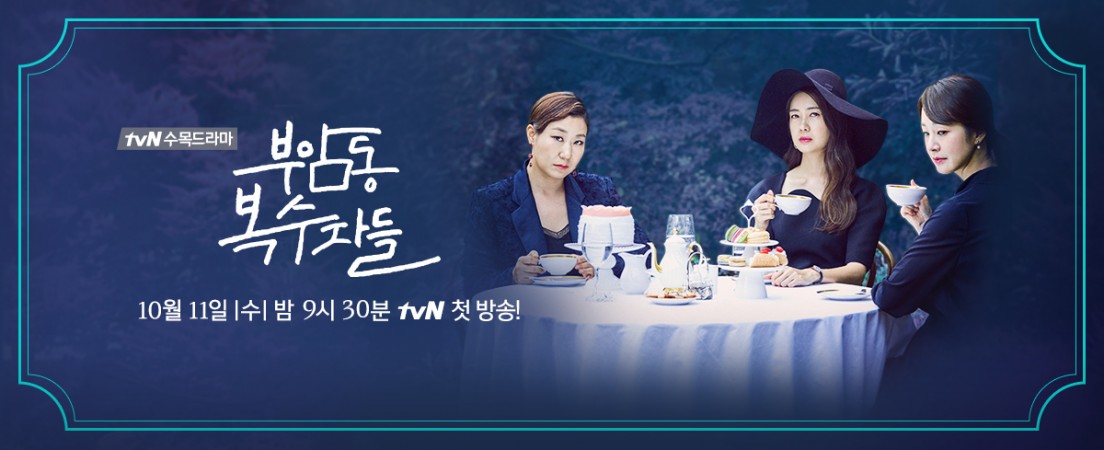 The first person to join the club is a fish-seller named Hong Do Hee. The character is being played by Reply 1988 actress Ra Mi Ran. She is described as a bright and good natured woman. She becomes a part of the revenge club after her son gets involved in a violent incident at school.
Kim Jung Hye and Hong Do Hee encourage an orphan named Lee Mi Sook to join the club after they find out about her husband's abusive nature. The character is being portrayed by Kill Me, Heal Me actress Myung Se Bin.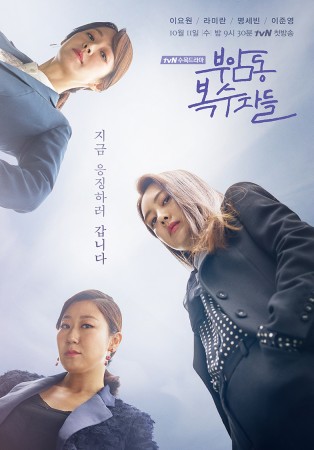 The last person to join the Avengers Social Club is a young man named Lee Soo Gyum, who plans to take revenge on his biological parents. U-Kiss member Jun portrays the character in the tvN drama.
The television series, written by Kim Yi Ji and directed by Kwon Seok Jang, is scheduled to premiere on October 11. It will be aired on every Wednesdays and Thursdays at 9.30pm KST.