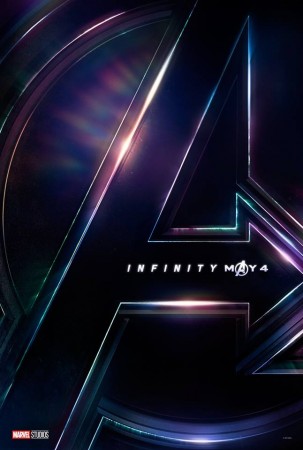 Finally! Marvel Studios and The Russo Brothers have answered every Marvel fan's plea as they are set to release the Avengers: Infinity War's trailer.
The epic Marvel which will unite almost all Marvel Cinematic Universe superheroes to fight against Thanos will release next summer and the first trailer drops on November 29. The studio confirmed the release on social media platforms.
Also Read: Avengers: Infinity War trailer description LEAKED online?
Before releasing the trailer, the cast shared the first look aka poster of the Avengers movie on social media.
Marvel proved that they can use any clumsy mistake or leak made by their actors to their benefit as a marketing technique and pull it off flawlessly with the unveiling of the Infinity War poster. Instead of just dropping the poster, the studio used the famous "Tom Holland cannot keep a secret" fiasco to share the first look of Avengers: Infinity War.
Sharing a hilarious video where he is opening a "package" sent by Mark Ruffalo, the actor reveals the first poster "by mistake." The video has been shared by all the lead cast members and directors of the movie.
Before the video, the cast and directors began teasing the Infinity War trailer with the help of Vanity Fair. The cast posed in their superhero attires for the shoot, hinting at the trailer release.
When is the trailer releasing?
The trailer comes out on November 29 morning, Good Morning America confirms.
What time: The trailer will be shown on US television and will be available online. It will be released anytime between 7am and 9am ET (5:30 pm and 7:30 PM IST).
Where to watch Avengers: Infinity War trailer online:
The trailer will be shared on Marvel's official social media handles. Here are a few links where you can watch the trailer:
Here's the Avengers: Infinity War trailer teaser shared by the studio: