After Logan actor Hugh Jackman wrapped up his decade-and-half long Marvel X-Men series, another Marvel actor is gearing up to bid goodbye to Marvel's iconic movie series. Yes, it is reported that Captain America actor, Chris Evans will last be seen in the Avengers: Infinity War sequel before he sets aside his shield.
Also Read: Logan's Hugh Jackman could be back as Wolverine! But only if the Avengers agree!
As reported by Esquire Magazine, Evans sounds like he is ready to move on from the portrayal of Steve Rogers. While there is no direct quote from the actor, the lengthy article discussed the future of Captain America.
An abstract of the article reads:
Settling in on the couch, he groans. Evans explains that he's hurting all over because he just started his workout routine the day before to get in shape for the next two Captain America films. The movies will be shot back to back beginning in April. After that, no more red- white-and-blue costume for the thirty-five-year-old. He will have fulfilled his contract.
This comes as bad news for fans as the actor is one of the most favourite characters from the series. Evans signed a six-movie deal with Marvel as against the nine-film deal proposed.
It was clear in Evans' head, when he signed the deal in 2010, that he would want to play the role but for not too long. The report suggests the reason behind reducing his contract to six is that Evans wanted to do more films, and that could possibly why he wouldn't be keen on renewing or extending his contract.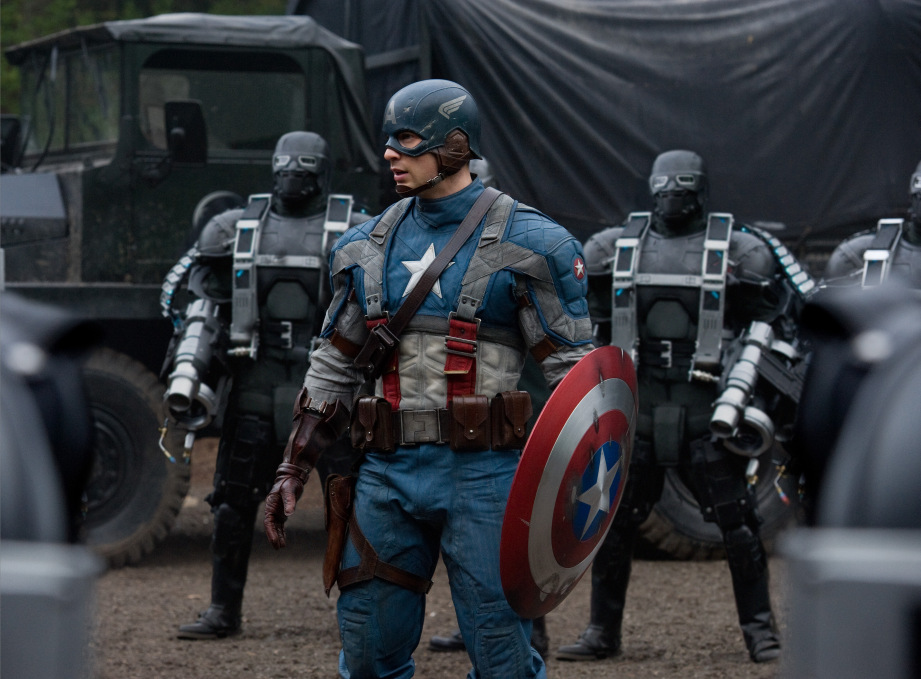 "It takes five months to shoot a Marvel movie, and when you take on the promotional obligations for each one, well, shit, man. Evans knew that for as long as he was bound to Captain America, he would have little time to take on other projects. He wanted to direct, he wanted to play other characters—roles that were more human—like the lead in Gifted, which will hit theatres this month. The script had brought him to tears. Evans managed to squeeze the movie in between Captain America and Avengers films," the report reads.
But how will Captain America chapter close? Comicbookmovie.com writes that Avengers: Infinity War could watch Steve Rogers sacrifice himself to stop Thanon and passes the mantle on to Sebastian Stan's Winter Soldier.
The news about his exit follows Jackman and Sir Patrick Stewart's exit from the X-Men series. With Evans also leaving, Marvel fans are going to be heartbroken and as some would say it, a legacy would come to an end.
Avengers: Infinity Wars is scheduled to release in May 2018.
Related
Another favourite Logan actor leaves X-Men series; Hugh Jackman reveals the real reason behind leaving Wolverine [VIDEOS]
Avengers Infinity War: Twitter goes into frenzy as Russo Brothers tease fans with new image; another cast member confirmed
Avengers: Infinity War: Here's why Spider-Man actor Tom Holland burnt the Marvel script [VIDEO]
Avengers: Infinity War: Is the H in Thanos related to Thor? This fan theory explains Thor's new hammer in the sequel
Thor: Ragnarok's first-look shows Thor hammerless; does this confirm the famous fan theory? [PHOTOS]