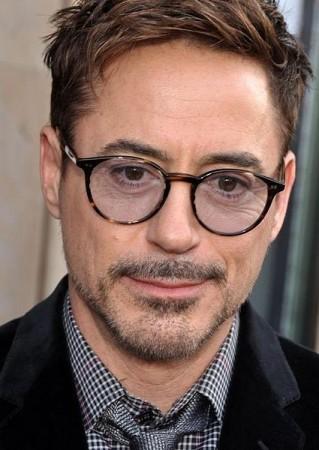 The first television spot of the "Avengers: Age of Ultron" is here. Featuring Black Widow, Hulk, Iron Man, Thor, Captain America, Ultron and Scarlet Witch, the 30-second spot makes for an intriguing watch.
It opens with an emotional scene where Hulk (Mark Ruffalo) is shown offering his hand to Black Widow (Scarlett Johansson). He appears to be disturbed as he looks woefully at her. Tony Stark (Robert Downey Jr), Black Widow and Bruce Banner give a shocking look as Ultron emerges. Ultron is shown raiding the city and indulging in a fight with Captain America (Chris Evans). Hulk and Iron Man engage in a battle as the teaser ends.
The TV spot has been created from the last three teasers of the Joss Whedon's film. It is a refurbished version of what has already been revealed about the film; however, it seems that Iron Man and Hulk fight will be the high point in the film. The Hulkbuster armour of Iron Man has been in the news for a long time and according to Ruffalo, the fight will take place to find out who is tougher.
"It's a little bit like Cool Hand Luke that way... Like, you think you could beat me, and then I'll beat the crap out of you - and then I beat the crap out of him," he said, reported Cinema Blend. The actor also hinted that the fight is not going to be simple. "It's kinda' like that, but not totally like that. It has a surprise – a little twist to it as well."
"Avengers: Age of Ultron" will see Avengers coming together to stop Ultron from destroying the human race. The film stars Robert Downey Jr, Chris Hemsworth, Mark Ruffalo, Chris Evans, Scarlett Johansson, Jeremy Renner, Don Cheadle, Aaron Taylor-Johnson, Elizabeth Olsen, Paul Bettany, Cobie Smulders, Stellan Skarsgård, James Spader, and Samuel L Jackson.
It is scheduled to be released on 24 April in UK and 1 May in US.