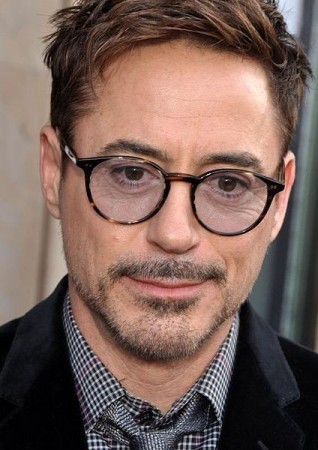 "Avengers: Age of Ultron" is one of the most awaited films of 2015. Tim Roth recently spilled some interesting details about the film. The actor, who created stir with his role of The Abomination in "The Incredible Hulk", said that there was a time when his character was being considered for the "Avengers" sequel.
"They were going to do it. They did do that. They were thinking, in The Avengers 2 or something. There was a movie we could do that at one point, but way back when. It just kind of got swept under the carpet I guess. That would be hilarious," he told Craveonline.
Till some time back there were rumours, that The Abomination will be thrown in the mix of villains in "The Avengers: Age of Ultron".
However, now that Roth has said that the possibility was never confirmed, it seems he won't be seen in the sequel.
Just like The Abomination, even Red Skull was rumoured to make it to "The Avengers: Age of Ultron." Moreover, with Loki already present in the film, fans would have loved to see Red Skull and The Abomination as villains in Joss Whedon's film.
Meanwhile, a fifteen-second teaser of "Avengers: Age of Ultron" has been released online. The short clip does not reveal much about the film; however, it is being said that a lengthier version of the second trailer of the "Avengers" sequel will be released on 12 January, according to The Verge.
In October, Marvel faced flak for letting the first trailer of the film leak online. Soon after the trailer of the film was leaked, Marvel responded by posting a 1,080p quality version of the trailer on its YouTube channel. The film's first trailer was released a week before it was scheduled.