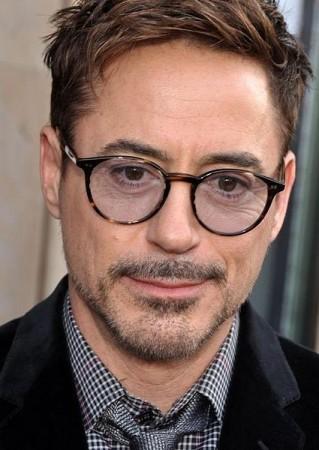 Paul Bettany, who will be seen as The Vision in "Avengers: Age of Ultron", recently hinted during a new interview that he will play the character in the future Marvel films. The actor is reportedly excited to play the red-faced Avenger on silver screen and says that Marvel has plans for him.
"That's the really great thing about the Marvel gig for me. I have never known if I have had a job six months out ever in my life. And now I know that they have plans and I can be even more judicious about the stuff that I do outside of that work. I can wait for the right thing and feel really attached to it," the actor told News.com.au.
While Bettany did not reveal anything specific, it is rumoured that he can appear in "Captain America: Civil War." The Vision has close connections to Tony Stark's (Robert Downey Jr.) assistant J.A.R.V.I.S and with Stark set to appear in "Captain America: Civil War," The Vision could have a role to play, reported Coming Soon.
Vision is an android and was created by Joe Simon and Jack Kirby. The character was first introduced in "Marvel Mystery Comics #13" and was later added to the team of Avengers. In the comic books, The Vision's love interest is Scarlet Witch. However, it is not known whether the romantic side of The Vision will be explored in the Marvel Cinematic Universe.
Meanwhile, Bettany also revealed that he saw all the Marvel films before playing The Vision.
"I realised they are so interlinked and I wanted to understand the universe I was in. So I did and it was a really amazing, fun experience. Everybody made me feel really at home and I have no bad stories — they are really funny people and really creative. I have never seen sets that big in my whole career. I have never seen set pieces like it — we were in a set that felt like a town," he added.
Bettany will be seen playing The Vision for the first time in "Avengers: Age of Ultron." The film is scheduled to be released on 1 May, 2015.