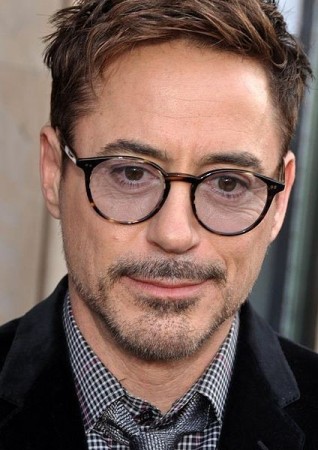 "The Avengers" was a major success at the box office. This probably motivated the makers of the film to go for its sequel titled, "The Avengers: Age of Ultron".
Interestingly, there has been plethora of revelations regarding the alleged spoilers of the film since the announcement of the sequel. Several tabloids have tried to milk the anticipation of the audience by giving them insight into the possible plotline of the movie.
Warning: Potential spoilers ahead
In "Age of Ultron", Tony Stark's loyal AI assistant, Jarvis will eventually turn into villain, Ultron, according to a report by Breathe Cast. It went on to reveal a storyboard where Jarvis could be seen shedding off human element of the iron suit. There is no confirmation on this plot line but one can expect a lot of drama in the film if it comes true.
It is also being reported that Ultron's character would be super intelligent and have no human emotions. He would come to a conclusion that life on earth would be better if all the human beings are finished, reported Entertainment Weekly.
"Ultron sees the big picture and he goes, 'Okay, we need radical change, which will be violent and appalling, in order to make everything better'; he's not just going 'Muhaha, soon I'll rule!" said Joss Whedon.
"He's on a mission," the filmmaker added. "He wants to save us."
Ultron is a program who has the capacity to upload himself and disappear as a cloud. He could also rebuild himself in more scary and stronger forms.
On the other hand, it is also being understood that Robert Downey's character, Tony Stark / Iron Man would take a back seat. He would come up with a plan, which would put Captain America, Thor, Black Widow, Hawkeye, and the Hulk in the forefront.
"I think it's also about recognizing limitations," Robert Downey Jr. about his character coming on the back paddle. "The downside of self-sacrifice is that if you make it back, you've been out there on the spit and you've been turned a couple times and you feel a little burned and traumatized."
"The Avengers: Age of Ultron" is slated to release in April next year. Apart from Downey Jr., the cast of the film includes Chris Hemsworth as the deity Thor, Scarlett Johansson as Black Widow Natasha Romanoff, and Chris Evans as Captain America.