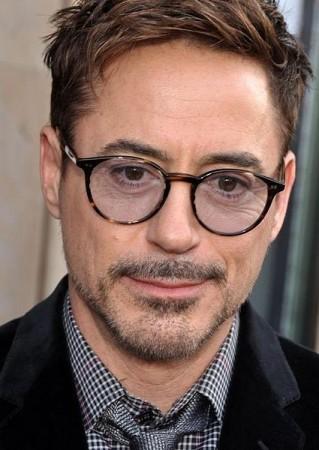 Marvel has released a slew of new posters for "Avengers: Age of Ultron."
The posters showcase various characters of the film including Iron Man, The Hulk, The Vision, Black Widow, Captain America, Nick Fury, Hawkeye and others. One of the most intriguing posters depicts the epic fight between The Hulk and Iron Man who can be seen in the famous Hulkbuster costume.
The posters were released as a part of film's promotion, which is scheduled hit screens on 1 May 2015. The posters can be seen at JPosters.
The film is a sequel to "The Avengers" and follows the story of Tony Stark, who in a bid to kick-start a peacekeeping dormant program -- Ultron -- puts the fate of the planet in danger. Ultron is an artificial intelligence, which believes that humans are the main enemy of the earth and devises plans to destroy the balance of the planet. The avengers then come together to save the world from Ultron.
The Hulk and Iron Man's fight is reportedly an important part of the film's storyline. The much talked about battle is a friendly fight between two friends just to find out who is stronger, according to Cinema Blend.
"It's a little bit like Cool Hand Luke that way... Like, you think you could beat me, and then I'll beat the crap out of you - and then I beat the crap out of him," said Mark Ruffalo who plays The Hulk/Bruce Banner.
Meanwhile, Scarlett Johansson who play Black Widow in the film recently hinted in her new interview that the sad past of her character might be revealed in the "Avengers: Age of Ultron."
"In the sequel, you learn more about the sadness in her past," she said in her interview with W Magazine. Though Johansson did not mention which sequel, Comic Book is speculating it is Joss Whedon's film. The actress also spoke about her love for the Marvel character, which she first portrayed in "Iron Man 2."
"But I loved Iron Man, and I met with Marvel to see what was possible. I had done my research, and the Black Widow character resonated with me. She is dark and has faced death so many times that she has a deep perspective on the value of life," she said.