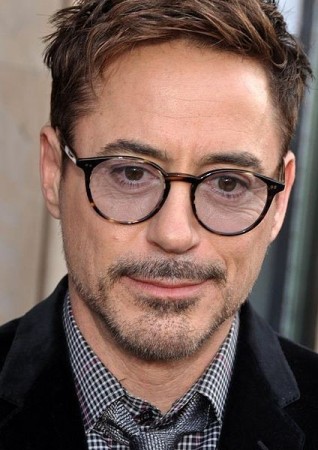 A new member could join the cast of "Avengers 2: Age of Ultron" if reports are to be believed. "Thor" actor Stellan Skarsgard recently suggested that he would be making his appearance in the fourth movie from Marvel Universe.
Interestingly, the Swedish actor has a long association with the studio since his casting as Dr. Erik Selvig in Kenneth Branagh's "Thor". He has signed five movies with the studio, according to a report by cinema blend.
In "Avengers 2", which already has a huge ensemble cast, Skarsgard could play a scientist. It has also been suggested that he would once again lots of skin like in "Thor: The Dark World".
"Yeah, I was naked again. They called my agent and said, 'Do you think Stellan will mind being naked?' My agent laughed his head off. Yeah, I almost insist! Sometimes with a contract you get a nudity clause, which is fantastic. It's supposed to protect me from having my genitals exploited, which I doubt anybody would make a dime on," the actor told Total Film magazine as reported by comicbookmovie.
The postproduction of "Avengers" 2 is still underway and reports claimed that there is going to be fierce fight between Iron man and the Hulk in the film.
Iron man's character is being played by Robert Downey Jr. whereas Mark Ruffalo plays Hulk. The two characters will have difference of opinion, which will eventually lead to a fight. Downey Jr. hinted during the Comic Con that Hulkbuster costume would come to play in the fighting scene.
"Stark has set Banner up in order to be able to continue his good works in Stark Tower," Downey Jr. told Entertainment Weekly at the 2014 San Diego Comic-Con. "Tony has a project of his own. So it's one of those things where it's like a development team - 'Hey how's it going over there? That looks nice and green. Can I talk to you about this other idea I have?' But it winds up not being such a good idea. Bruce is dubious as to the moral psychology of this project idea of Tony's. It's nice because it sets up a little bit of tension between us."
"Avengers: Age of Ultron" may hit the theaters in May next year.