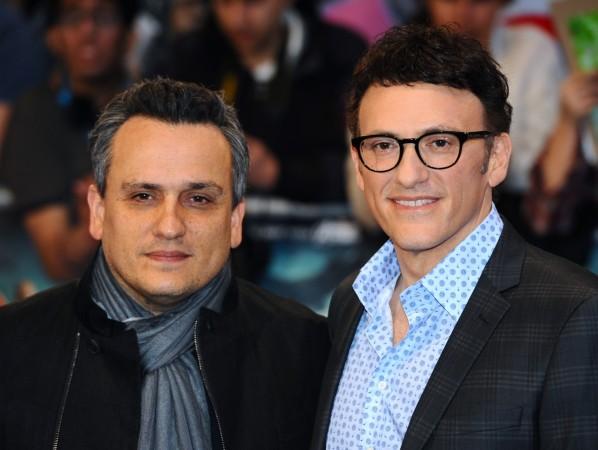 Avengers 4 still has months to go before it hits the screens but that has not prevented fans from speculating about the future of the MCU characters.
This article has several spoilers; so proceed with caution.
Avengers: Infinity War showed Thanos' plan of human genocide materialising into reality -- eradicating half the population from around the world. Fans are speculating who actually died in the film and which fan-favourite character will be resurrected using Time and Space stone.
Fans of MCU were shocked to see the heart-breaking mid-credit sequence of Ant-Man and the Wasp. The mid-credits helped many find out why Scott Lang was unable to fight the Avengers against their war with Thanos.
Apart from answering this question, Ant-Man and the Wasp hinted about a possible plot line for Avengers 4. Ant-Man is stuck in Quantum Realm, and it was shown in Dr. Strange movie that Dr. Strange has some history with the realm. It is also being speculated that the quantum energy which Scott collected might have some use in Avengers 4.
Apart from this, Loki, who died in the very beginning of Avengers: Infinity War will reportedly be resurrected. Although, Loki is not a core member of the Avengers but over the years he has played some crucial role to advance the storyline.

According to a Redditor, Loki actually did not die at the beginning of the Infinity War. The Redditor used the observation of Loki's hand and stated in his post that Loki is shown using his right hand in all the movies except the two. The first one is Thor: Dark World, where he faked his death. Second is Avengers: Infinity War here he is shown holding the dagger with his left hand during his entire conversation with Thanos.
"Loki's illusion uses his left hand because he's a mirrored version? The Loki that was killed [at] the beginning of [Infinity War] was an illusion, and he's still out there, maybe disguised or just in hiding," concludes the Redditor.
Furthermore, several speculations suggest that Avengers 4 will bring an end to Tony Stark and Steve Rogers. Both Robert Downey Jr. and Chris Evans have confirmed their respective ends with the franchise. Downey Jr. stated he might have room left for one more Iron Man movie, while Evans told The New York Times that this is the proper time to call it quits.