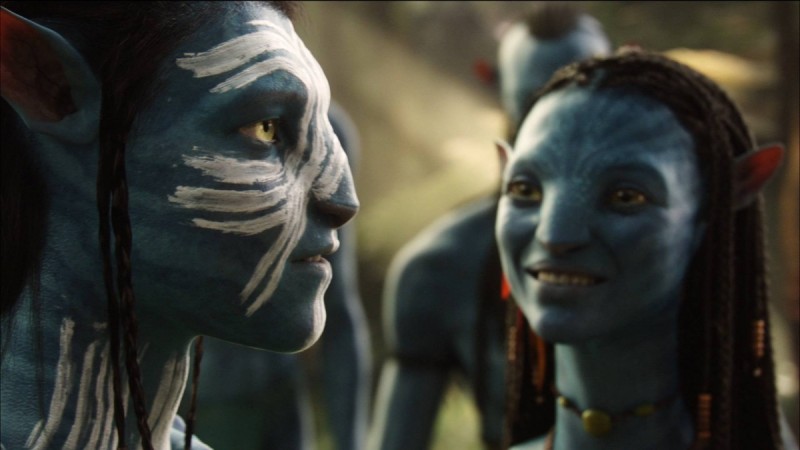 "Avatar" fans who have been eagerly waiting for an update on the highly-anticipated sequel of the sci-fi flick, have finally been treated to some news -- good as well as bad. The good news is that this futuristic epic will begin shooting in April, but the film's release has been postponed again and it will apparently not be coming out in December 2017, as reported earlier.
Recently, when the news came out that the release dates of "Avatar2" have been pushed again, fans started wondering if this project will take off at all. But now, My Entertainment World has released a list, revealing the production updates of some of the most-awaited Hollywood films, including "Avatar 2" along with "Wolverine 3", "Blade Runner 2", "Alien: Covenant" and "Transformers 5". And according to this list, James Cameron's project will go into production around 15 April in New Zealand.
Though nothing much has been revealed about the plot of the film, it has been widely reported that it will see the return of actors Sam Worthington, Zoe Saldana and Sigourney Weaver, and that it will delve further into the world of Pandora. Also, we know that "Avatar 2" will be the first of three sequels.
While fans can celebrate the thought that "Avatar 2" is finally happening, it comes at a cost of the release dates being pushed from 2017 once again.
Recently, Fox announced that the "Avatar" sequel will be delayed again and no new date has been set yet. The film was originally slated for a December 2016 release before it got scheduled to come out in 2017, and is not expected to hit theatres before 2018 now.
Digital Spy has reported that "Avatar" had to make way for "Star Wars Episode 8" and hence, pushed the dates. Apparently, James' sequel can still wait, unlike "Star Wars" that is already delayed by six months.
Now, this news has triggered various speculations about James and Fox fearing to go head-on with "Star Wars" at the box office. Movie News Guide, while pointing out industry experts' views, has reported that both the director and the studio are not taking any chances and have decided to postpone their release as they might be scared of getting "slaughtered" by "Star Wars Episode 8" at the box office.
Now, we will have to wait and watch to see the future of the 20th Century Fox's "Avatar 2", which is now expected be released sometime in 2018.