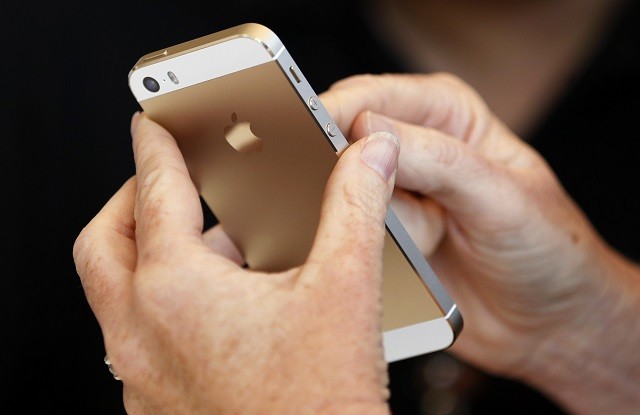 Even as speculations on the release date of new flagship smartphones like Apple iPhone 6 and Samsung Galaxy S5 are doing the rounds, Best Buy has announced a special deal, where gadget lovers can save $50 (approximately ₹3138) on upgradation of their current phones.
According to an official statement by the electronics store, one just has to sign up to get a $50 Best Buy gift card, which can be used in purchasing mobile phones at Best Buy any time during 2014. Just register your mobile phone number, email address and add up to four more phone numbers on a family plan in-store or on BestBuy.com, between 2 and 15 February, to avail the deal.
"Any time before Dec. 31, 2014, purchase and activate a new mobile phone with the registered phone number and a two-year agreement on AT&T, Sprint or Verizon Wireless at any Best Buy or Best Buy Mobile store," said the statement.
Signing up for the gift card does not need any commitment. But the offer will expire if a phone is not purchased or activated before the end of the year.
The special offer should be applicable to smartphones like iPhone 6 and Galaxy S5, which are set to be launched this year, besides existing phones like Galaxy S4, HTC One, iPhone 5s and others.
It may be mentioned that the hype around the release of smartphones like Galaxy S5 and iPhone 6 has been rife for quite a while now. Reports suggested that the next-generation smartphone from Samsung would be launched in the first quarters of 2014, while Apple Inc. is expected to launch its new iPhone series in the month of June.