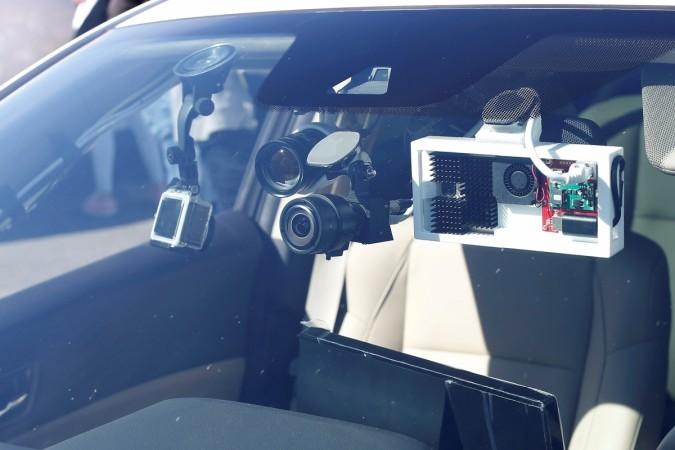 Driving for humans is not easy, but is easier for us than a self-driving car. We know a lane even if the marking isn't clear enough, and we have a general idea of speed limits without needing signs on every road. However, Autonomous Vehicles (AVs), need as much information as they can get. Hence training them is not just harder, but also more time-consuming.
This is where transportation analytics firm Intrix steps in. The company has launched a helpful new tool dubbed AV Road Rules Platform that can simplify rules and regulations for AVs.
The biggest hurdle AV manufacturers face is training the car on any given road. While most vehicles come packed with the latest sensors and cameras, they still need a visual guide to all the street signs and markings. In order to capture all this information, it can take two-three attempts in a single street. Gathering this data is done with the help of a human, making it both inefficient and fallible.
In order to overcome this complex task, the new platform of Intrix will allow cities to compile all the rules and regulations they expect human drivers to follow, and translate that data into a computer-friendly format that developers can simply compile into their software.
Of course, this solution has its own problems. No municipal corporation or government has a list of all the road rules and signs for every road handy, they are scattered over multiple organisations and departments. This is where the clever planning of Intrix comes into play.
In 2015, the company acquired ParkMe, an app that digitised road information. Initially, it looked at the app as a good way to assist actual drivers, but over time the company realised that it would be a powerful tool for robot cars as well. As a result, the Road Rules Platform was born in 2017.
The firm currently has Austin, Cambridge, Boston, Portland, the Regional Transportation Commission of Southern Nevada, the UK's Transport for West Midlands, and Transport Scotland on board for the services. Another six are expected to join by the end of the year.
Intrix also has Nutonomy, May Mobility, Jaguar Land Rover, and Renovo sign up to implement the new system.